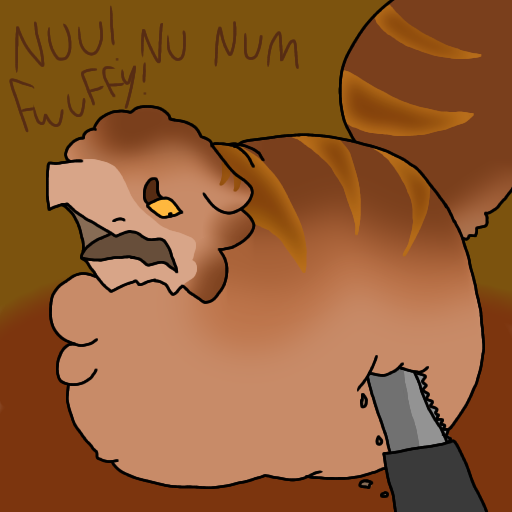 And no, this isn't for the contest, I just felt like drawing bread fluffies lol
Im adding it to the gallery anyway if that's allright.

Ok!

I think bread Fluffies actually want to be eaten, I could be wrong though but either way this is too cute!
Makes me hungry for some fluffy tallow bread.