Lmao





stupid asses
As dumb as fluffies are, I'd still put this on the researchers. Toys for fluffies tend to be similar to, if not just rebranded, infant/toddler toys. So if you were to give them building blocks they should be those huge connecting blocks babies get.
Either a great kids PSA ad, or the stupidest way to kill these things… still, this is way better than stepping on them.
I would say to those reseachers too

I mean they are fluffies and by research they should know by now like kids anything smaller than the ball they play will kill them no matter what.

Then again they would say their chant " For Science! " anyway.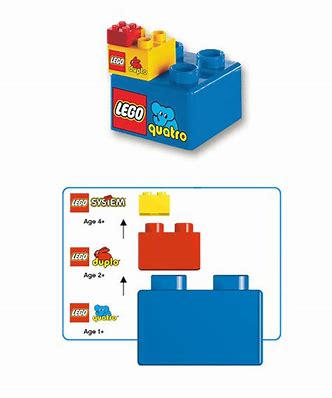 There was a BIGGER version of Duplo, aimed at the 1 to 3 demographic, can see Lego bringing this back full swing.
How is this tagged as Abuse? This is more Moronbox
Maybe it's to see what will kill them faster or slower and market it to abusers another way to make a profit but then in the researchers defense he never stated that they were food the fluffy just jumped to the conclusion b4 he can explain
That's the fluffy's typical dumb part from the start


glad to put another thing on my "reasons of why fluffies are dumb" list.
the only good lego is classic. like from the 80s. and fuck stupid duplo, megablox, playmobil, all these shit ripoffs