Why are these things so satisfying to draw miserable?
I feel like that has now become the massive appeal, amd i for one am glad they are so much fun to draw, sad, or otherwise
Some peop1e need grief gasms to vent their sadness.
I meant me.

Thank you, I rare1y have the heart to seek extended sad content so your works are 1ike random1y panning up go1d out of nowhere when im emotiona11y constipated.
Poor new mummah.
Poor little foal.
Well, nothing a socially responsible splatty sledgehammer can't help.
Because fluffys are the epitome of "If only you knew how bad things really are"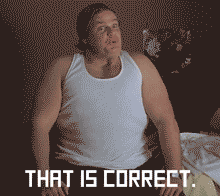 Because you do it so well.
Very well done! I thought I saw a striped sweater behind her. Very nice to see Grace again.