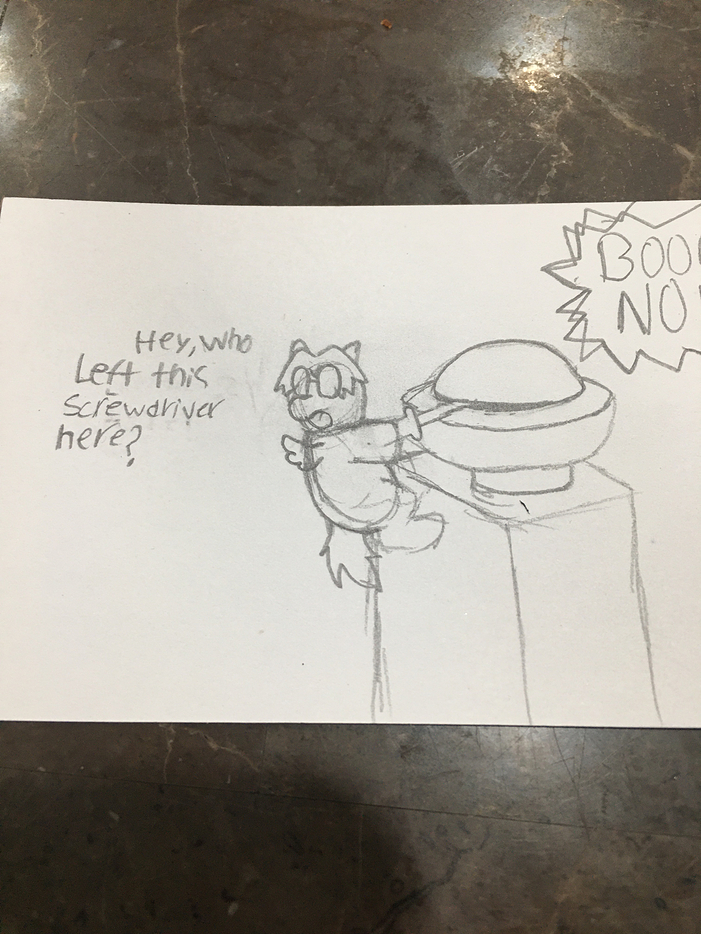 @Booperino
,don't do it!
It's like an Always Sunny episode.
Boop "Screws" With the Demon Core
Hey, that's how Dr Fixer get cloned and sent to my Head Cannon Universe, you cheeky genius.



ive got no idea what im doing but imma do it! lol
Wait, is that the Demon Core?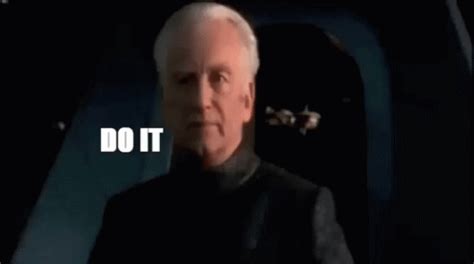 It was a plutonium sphere scientists did hilariously unsafe experiments with. The screwdriver is holding the 2 halves apart. If the two halves touch, they will exceed critical mass and shoot off a lethal amount of radiation in less than a second.
This might be a start to a series of hilarious re-imaginings of horrific scientific and industrial accidents, but including fluffies.
THERAC-25
The Bugorski Incident
The Byford Dolphin Tragedy
The Bhopal Gas Tragedy
Chernobyl
3-Mile Island
Montana Asbestos Release Incident
etc
Oh, I know, I was just surprised to see it here.
Poor guy died in agony just because his hand slipped for a fraction of a second.
Fluffies, of course, will just mutate when exposed to radiation, ala 50s horror movies and the Gamma World RPG.
Or even broader disasters. Dyatlov Pass incident? Fluffies. Disappearance of Malaysian airlines flight? Fluffies. Invasion of Ukraine? Well, maybe not that last one. But you get the idea.