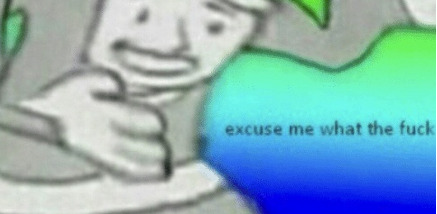 Weirdbox abuse is best abuse.
Also I love how the creature practically orgasms when eating the human-headed abomination. rofl
thank you, nice to see you again Pushka.
Same to you

this is so bizarre that it managed to make my opinion on it 180 in less than two minutes. this is fucking hilarious in a way i can't explain, kudos
Thank you very much, I'm glad you liked it.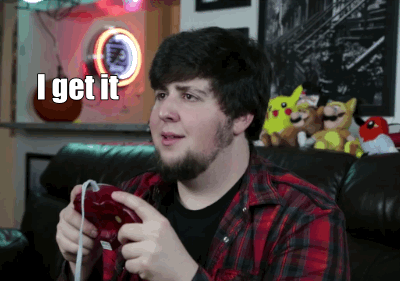 Shouldn't this be in weirdbox category? xD
Oh lord, what even is this and why do I love it so much
Especially the fucking teeth :,D
Is this like a tiktok content creator or something? The whole comic looks like a metaphor for the existence of France.
yes, the tiktoker, his name is Kunno, I find it curious that you mention France because Kunno went to France and they didn't put him in jail.
YESSSS, YESSS
THIS IS THE SHIIIIT I LOVE
FEVER DREAM-Y WEIRDBOX
YESSSssSss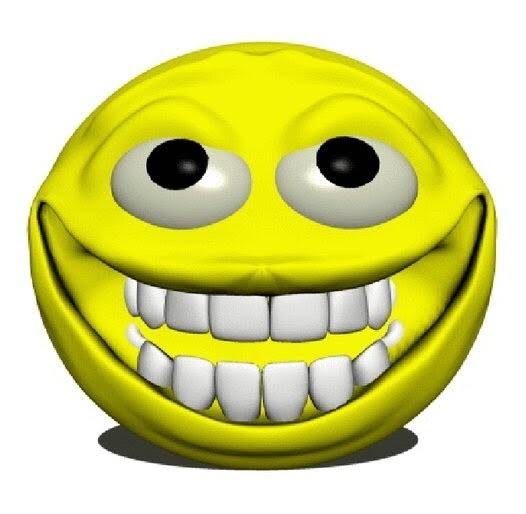 A good mummah.
The clown mutant things look that way so as to not scare away their fluffy prey, perhaps?