Hello everybody,
so here's a commission I made for stwumpo, about his short story called "pecking order"
If you hate spoiled foals, you should take a look at it. xD
story: https://www.reddit.com/r/fluffycommunity/comments/n5a70d/pecking_order_by_stwumpo/
Illustration: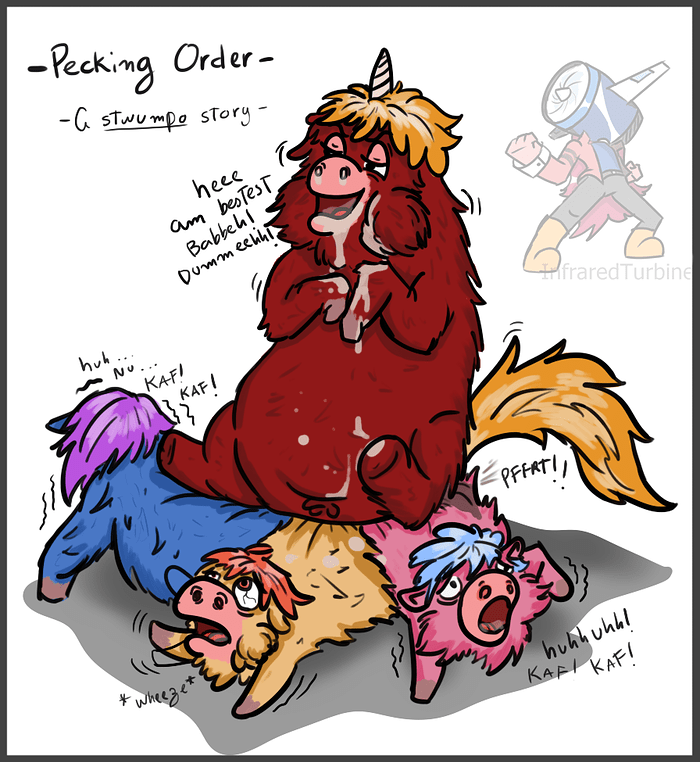 What ? you think I'd commission something for Stwumpo and I'd forget about racecar ?
here's an extra:
Hasbio Fluffy launcher! (probably it'll be in the next catalogue :v)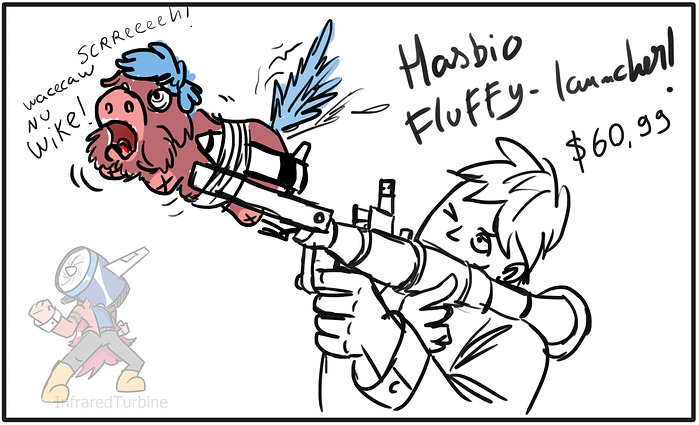 hope you guys enjoy it.
Racecar™ Character by: Stwumpo
For commissions, ideas, comics and illustrations of your stories, feel free to pm me any time!