Hey, good to see your art again. Is this a one-time occurrence or are you coming back to posting fluffies?
New duck post this is going to be a good day
Ew, fluffy. At least bleach your asshole.
Fluffy's going to have a "terrible, awful, no good, very bad day."
Hey, this fluffy looks familiar…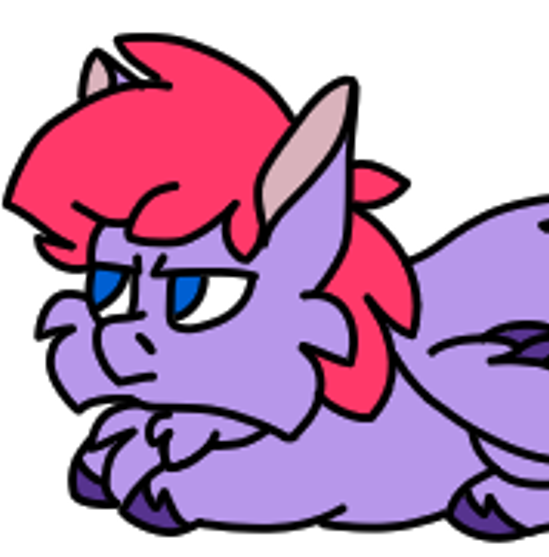 Could it be… a relative?

There are only so many color combinations that are pleasant to look at. Eventually some will overlap with other art, and it most likely already has.
"Not every green fluffy is Avocado"
What did the five fingers say to the face
No first we have to abuse you. Then you have to die.