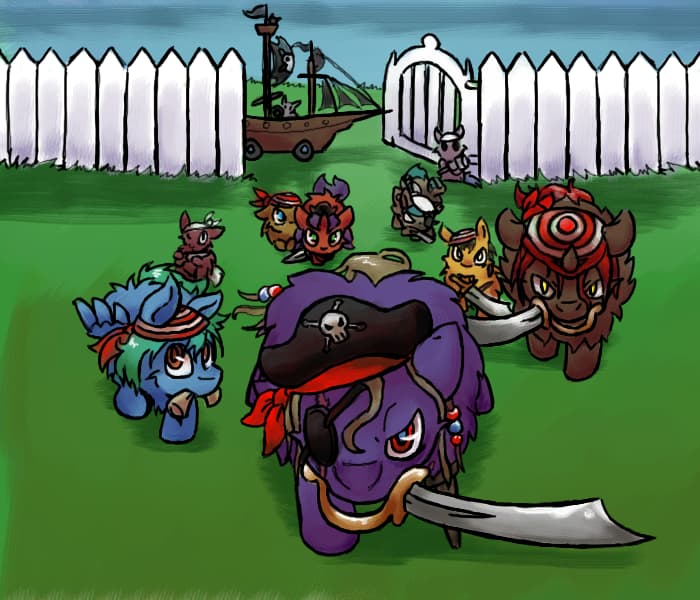 I put a lot of time into this one, I remember. I even streamed part of it!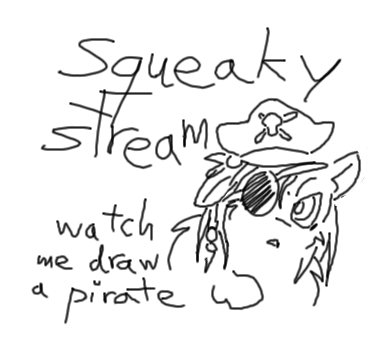 Yeah, alright. I'll sword fight the fluffies.
(Pulls out sword)
"Today is a good day."
To my understabding this got featured image! One of you best works, @SqueakyFriend
Remember to preserve and hang their corpses as a warning to all would be freebooters
Warforged pulls out broken Cursed Irish Bastard Sword
Ohh we gonna stab summtin?
Yes
They receive a pardon and writ for raiding the yards of my neighbors.
this is sooo pretty! it reminds me of official neopets artwork!
Pirate fluffies in my yard?
Get the noose.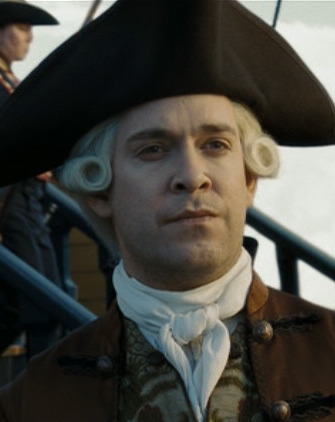 Anybody remember the MLP fan-song "Lunar Pirate"? This reminds me of that.
"Nuuu, wawa bad fo piwate fwuffy!"
Pirate fluffy drowns
Pirate fluffies versus ninja fluffies! Who wins?