Yikes. Look I'm all for abusive content but I'm not gonna turn to a hugbox artist and ask them to paint Fluffy vag.
Jesus dude, read the room.
Dude really said "now draw her giving birth"
ChRIST there really are some serious weirdos out here
Even for the fluffy community
The thing thats pissing me off the most is this isnt a "long time no see" moment. Im not posting this to be a dick, im posting this because they've been harrassing me on instagram and somehow facebook for almost a year.
Imagine drawing cute fluffies. Couldn't be me
Man, imagine being that horny for some horse tits. You have my condolences.
(I would definitely have started trolling him by now, drawing a pair of ears sticking out of a huge censor bar or something and saying "here you go enjoy". Or even better, sending him one of those "picture refused to load" pics.)
I know this place has some weirdos but Jesus
Just tell them your not into that in a formal way.
If they begin to like really harassing you over that, welp time to block them.
Oh wow so it's even MORE fucked, damn I'm sorry, this idiot needs to take a fuckin hint. Hopefully you can shake or properly block their ass and whatever alts might pop up
Yep welcome to that side of the community. Unfortunately, every fandom has people like this.
Wtf no one ever asks ME to draw horse tits
As they say, if you want something done right, you must do it yourself
Only thing missing is a "haha" at the end
So… How about that baby rape?
Well if he pay ya, he pay ya… But now I am scared…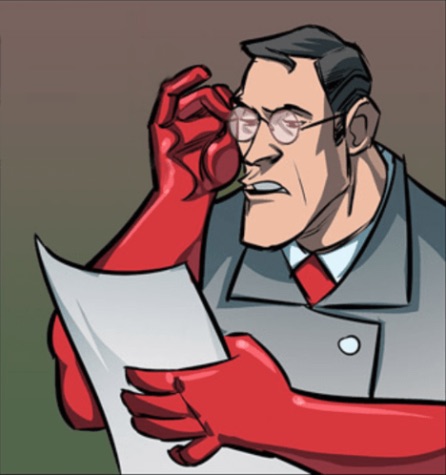 Oh my.
I am sorry.
Sometimes this community is a fucking mistake
This one made me cackle I can't lie