Oh, good, his boner is almost as long as her body.
Another bloodbath then.
Lol this has me laughing my ass off.
That filly's been whipped pretty bad, it looks like. Those look like old wounds.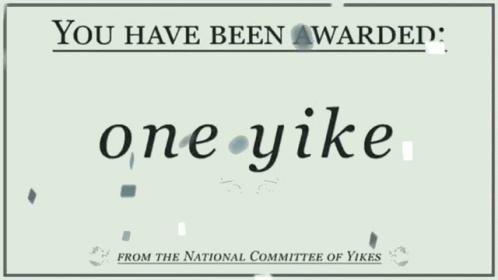 "Scooze fwuffy, babbeh pweez muv, speshow gmiwf fwend am behind babbeh an fwuffy am bout tu way sum meat on hew."
"Nuuu, nu gu pweez fwend, dewe am vewy wawge spidew on waww an babbeh am sevewey awachnophobic!"
i wonder how a Fluffy being hit with a throwing knife would sound?
bro looks boutta nut just at the sight of her xD
narsty boi
Only one way to find out!
readies a throwing knife
If I was a fluffy I would be a serial rapist. Not because I want to, but because I'm an animal.
Well thats one way to introduce yourself to FC.
As said by my name, my shins ache. So I wouldn't wanna be in FC.
I love it. Want more of this.
That's fucking hilarious!