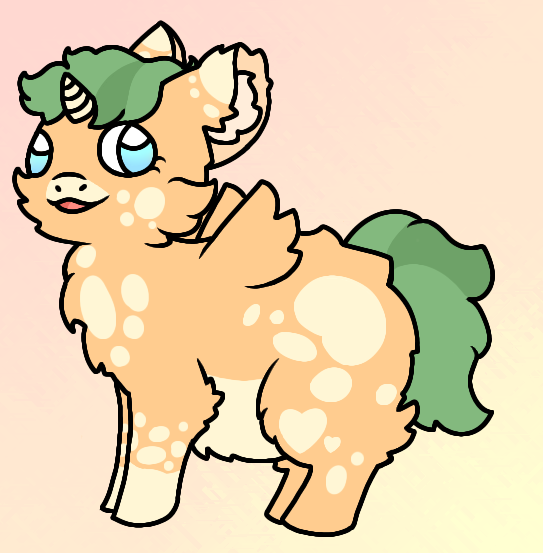 The artwork is looking good!
Now, can you make a story around this character?
She's so cute oml. And thank you for the comment on my post! Funny enough, I had just been looking at this post right here, and followed you, when I got the notification. Would you mind if I did some art of Pumpkin?
Domsaubfwekmf398uxsgvo6issfgouisfgohjszfyS9y
imeanyoudonthavetodrawherbutimfinewithpeopledrawingher