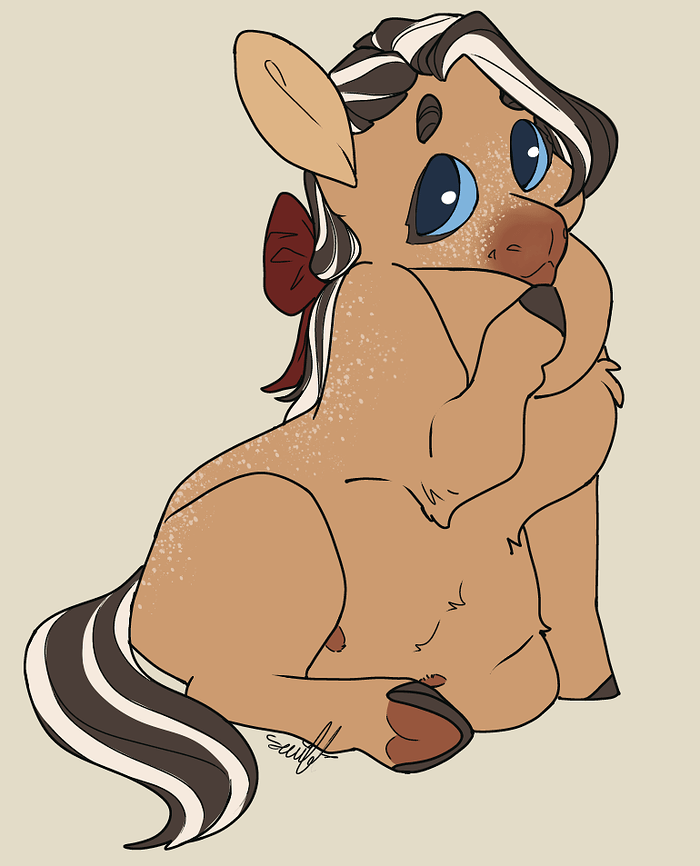 Art request from @Milky 's character Smores
She's so pretty

Pweety

snuggle*
Instantly recognized that as Milky's Smores, so cute.
Quit staring at me with them big ol eyes
IM SOBBING SHES SO CUte… You Drew her so amazingly, thank you so much!!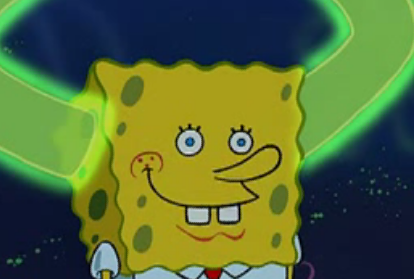 …and so then all the town's sketti was given over without contest
The way you give them a dewlap/ fat neck- ACK! MY HEART! IT'S TOO CUTE!!
She's lovely. I'd want to take her home for cuddles!
You've captured the cute side, now how bout the dreaded portion?

Thank you! I had a lot of fun drawing her

If I saw that expression on an anthrette I'd marry her…




Not like I'm hinting or anything…
Nope, not hinting.
Take a good, long look, this is me, not hinting.
Nope, not me.
Not gonna hint…
NopenopenopenopeNOPE…
…
(Please?)
Maybe, just for you, it's a maybe
That fluffy has fluff bosoms.



Ahh I'm glad you had fun!! :3 thanks again!
Adorable!

GAD-DEMMYA, now I can't unsee it!
(Aw, MAN! Now I got a boner!!!)