Is it possible to get a Group made for the Anime Lovers/Weebs/Otakus?
Not to sound rude but…
Why do you need an anime group HERE?
Doesn't have anything to do with fluffies as a whole so I doubt it.
I mean we do have anime and vocaloid inspired fluffs but they're not all that common. Some us use a anime style was a base. You can post and edit little anime horses. We can talk about anime. We can talk about fluffy anime if they were a thing. Dedicating a whole group. I don't see happening.
Well, there's the groups Arachnophile and Stoner. They also have nothing to do with Fluffies.
There's no ahegao face to use as an icon.
just like one of my japanese animes!
don't forget to piss your pants after this words
Haven't you seen the spider stuffed stuffy friends? Or the stoned fluffies?
There will be big teats everywhere in that group, 5000 years old filly waifus and unjustified stallion abuse, just like anime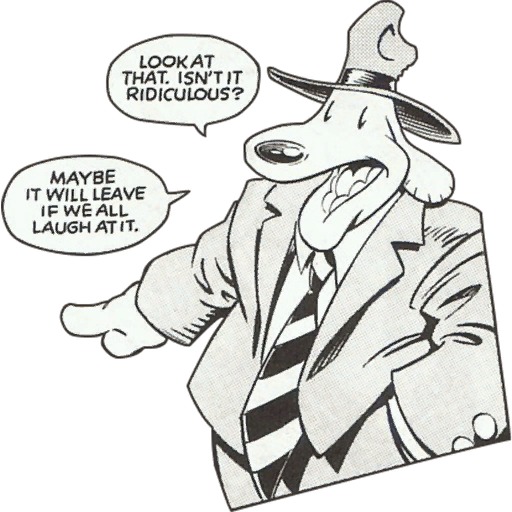 I knew there was no chance they would actually add an anime group. Just thought I take a shot in the dark. At least I got some funny responses from posting it.
hey, they cant all be winners dude.
Oh, I figured. Just having a laugh, friend.