I imagine it'll make a nice sound when you step on it too.
Good ending: the foal was not turned into a fleshlight
Imagine it just vomiting its own guts
Did your husband have any comments on this? Mr Fluffy is very cute.
He said "no!" a lot, and that it made him sad to imagine such a cute thing getting squished. So.
Does… does your husband know about fluffies and that you're a contributing artist or was this like "wtf you doin' hon?"
So you're actually mother_dan_the_ma'am? What a twist
Imagine when he knows there's a whole cute thing killer cult in the site (abuser group)
Yes. He knows about fluffies. He's known about them for a while! He bought me my drawing set up, knowing I was going to be using it for fluffy related stuff.
I mean…? That's a whole other topic I don't think we'd wanna get in to.
Nah, there are a lot of twists in your lore to get into (that we won't get into) the twists keep twisting
squash?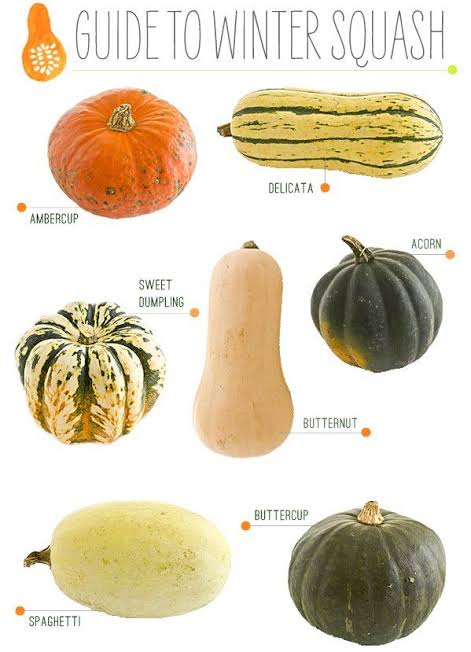 God do I love spaghetti squash.
How does it taste? I think I've only gotten butternut and buttercup
I know that if you cook it right, and season it properly it can taste pretty bomb. I managed to get my toddlers to eat it recently so.
I'm the kind of cook that can ruin instant noodles, so we got a problem there