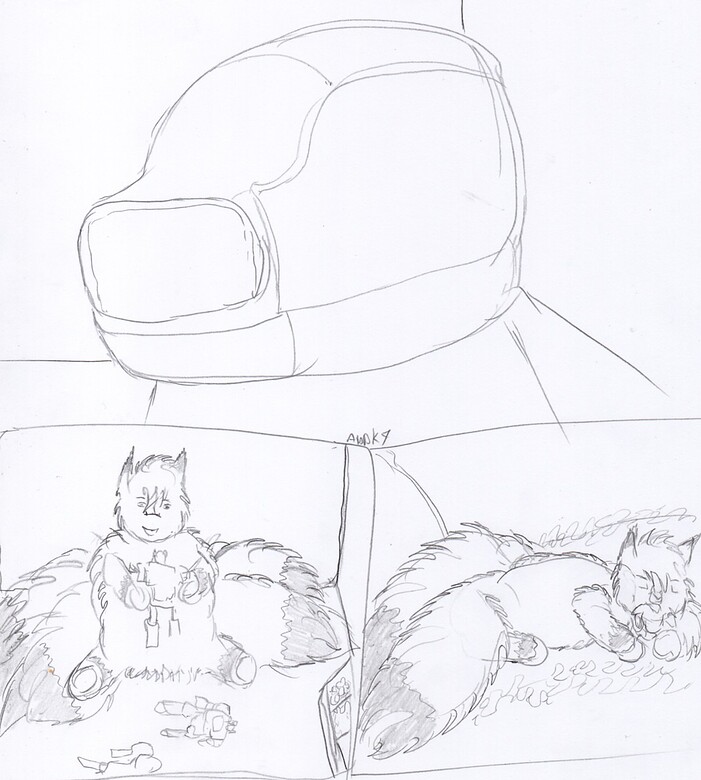 Rambo with is nest box
Not so much a nest box as his own special home play room and bed.
The little blue multitailed sod is getting spoiled.
And i am getting oddly attached to him.
And i don't like to see him in abuse anymore.
So probably only hugbox for him from now on,
This is based on the nest box concept by @Chikahiro
Which you can find here Fluffy Mare Nesting Box by Chikahiro
Give rambo some wub ?
Or an apple at least.