Pffff hahaha…!
Feeling better?
Little Megaman Fluffy will appreciate it all the more when he finally gets some.
Well, "if" he gets some. Let's keep the author in mind!
Yes my back is fine now but got my ankle sprain yesterday
Now i can't walk properly huuu!!!
I love that smug fucking walrus.
Oi am not walrus u racist reee!!!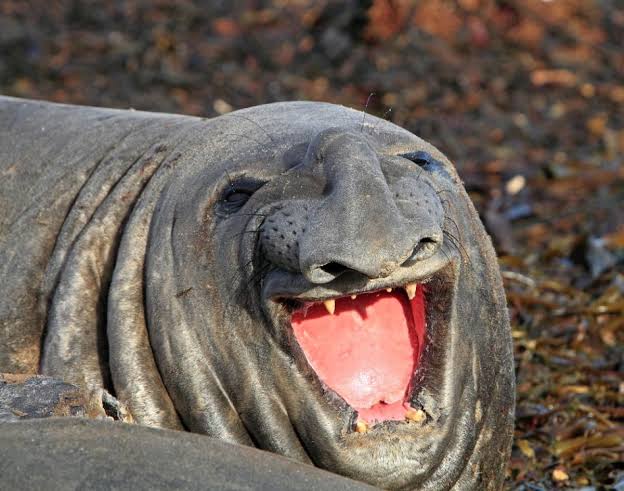 oh hey, he got a sweet ribbon!
Damn you really gonna go after me like this bro

YES!!! MY BOY IS BACK IN ACTION!!!
Eating the sketties and taking on the burden of increased chonkage… what a noble fluffy owner.
don't try to make this any better, he knows what's written in there
Nah, "Donald not getting skettys"
I had a fluffy of identical color and "Ronald" getting sketty haha
no
but I am sure the seal was responsible enough to explain it in detail
...

the dependence on the headcanon in this question was left out for the comedic purpose
Amazing, the professional ass kisser ribbon is one of the highest honors you can receive.