The fact that he got scared just tells me he's scared he's a bad foal lol
The slightest mistake will trigger multiple questions about whether he is a bad foal, over and over again, and that, ironically, will cause his owner to get fed up and call him a bad foal.
Look how chonky he is *snuggle it
There there .
"Bad foals have bodies thicker than their necks. Better go on a diet, Fatty."
Hehehe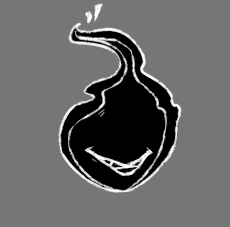 That dude is going to dress like Santa and rape that fluffy.
Pupa: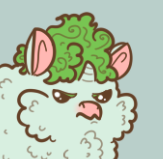 Remember Pupa : Sandy Claws is not real.
And you are one step away from being a very very very bad foal.
And you know what that means don't you ?
A diet.
Y'know what this needs? A weirdbox next picture of Pupa laying on his back, belly open. A huge column of butterflies flapping up and away from his remains. Or his entire body turning into butterflies. Either sounds good.
Fwuffie thought that was excwusibe to kwampus~
You better watch out
You better not cry
You better not pout
Or your gonna get enfed.
MWHAHAHA now imagine watching Christmas movies with that fluffy
Isn't that more of Krampus' bag though? Or I guess that'd be wicker basket.
Lmaooooo







Or him unfolding huge butterfly wings.
Holy shit, nipples on a male. Nice.
Nice way of teaching your shitrat.
You better watch out
You better watch out
YOU BETTER WATCH OUT
Y O U B E T T E R W A T C H O U T
Oh, it's me. I'm the fluffy.