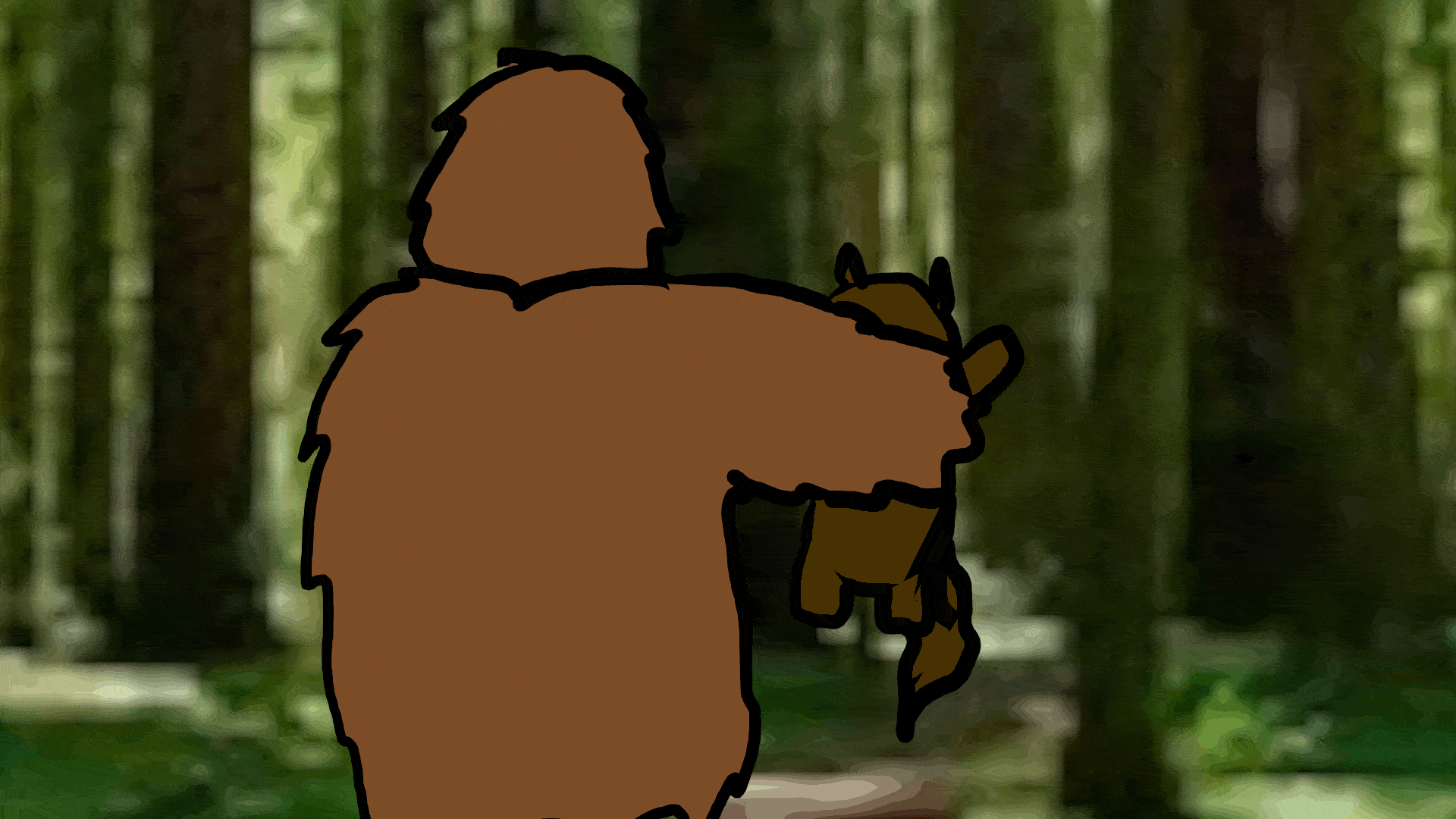 That was not at all what I expected. A++, would "awww" again.
I'd like to do the other cryptids, like the loch ness monster, but I need more sea fluffy practice
I will love him and hug him and name him George.
Someone call Jeff Meldrum…He needs to see this!