Another older drawing I made for the subreddit.
When I get home, I want to make a new one that I'm probably going to post today.
I wonder if they're corked and expected to die in a few days (between shaking / burst intestines / starvation etc). Or if the top comes off and you're supposed to put in food and they eventually outgrow their container but until then you're supposed to shake their poop up with the snow as well.
They should market these with smarties.
Only if you want to constantly listen to toddler-level profanities and demands.
I was imagining that they're just supposed to be short-term decorations that you throw away after a while. They would have to be corked in that case or the water would soon be completely brown lol.
But someone could take them out and free them by breaking the glass or maybe taking off the bottom part.
They would still die shortly and painfully, right? Blood poisoning from being unable to shit + lack of nutrients. And I doubt you can uncork them without severe damage either.
Hmm, yes I suppose that's true. Especially if they'd been in there for a while.
They'd have to be a short-term decoration. There's no aerator.
That's the idea. You put a smarty globe on your desk so that you never have to go far to be belittled and berated by something that thinks it's superior to you.
And your enjoyment will only grow as the demands turn to desperate pleas for sustinance and an escape from the nasty poopy water it breathes.
Watch as it discovers that is not so smart after all! Buy Hasbio's new Smarty Globe today!
(Available at all participating Fluffmarts.)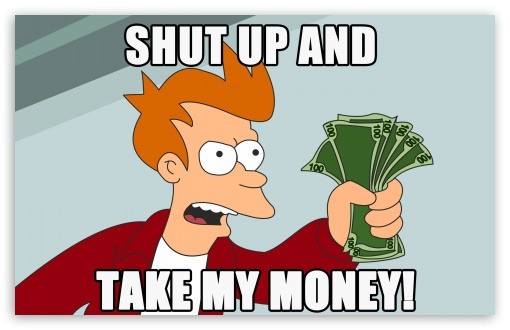 wouldnt these dumb asses try and eat the ¨snow¨ in the globe also i want to shake the fluffys in the globes in till they almost die lol
I think they already did
Once
I already get annoyed with Chirstmas junk so having one of these would drive me to throw them against a wall. Nice detailed drawing!
You are not buying them to throw against walls?
I love each and every single one of your uploads.
Don't worry, I won't. I murdered the owner before he could murder you. You're all going to be adopted by me