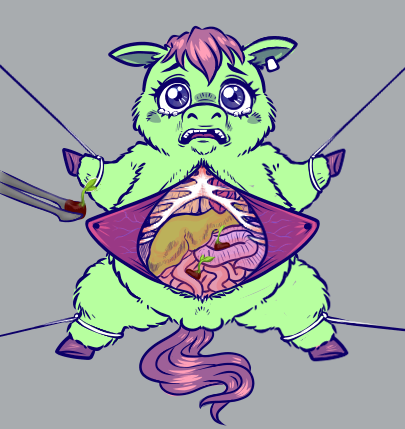 Anatomy 1esson / Ventruvian f1uffy.
Notice how the perspective 1ines draw the attention direct1y to the dong~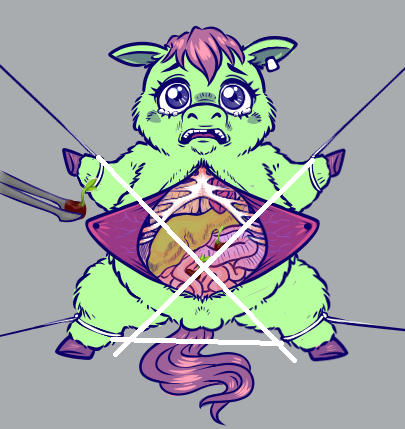 Is this based on that mouse that was found with a seed growing out of it's neck?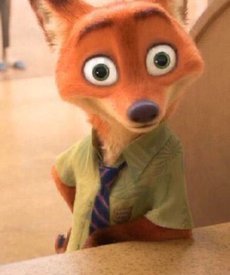 Not specifically that instance, but roughly that sorta thing yeah
Woah, you have a link?
Has anyone heard the story about a guy who went to the hospital for chest pain and was found to have a maple tree seedling growing in his lung?
I have seen tree lung guy, yeah. I've seen a lot about shit like grass seeds sprouting in skin too. Most plants would have a hard time of it or get broken down by the body's immune shit but for hardy things and somebody immuno comp-- or like a Fluffy that may not have an immune system as we know it really, at all-- it's an interesting question of what you could get to grow.
Mama said not to swallow them seeds
Oh that is some melicious use of plant seed.
Hmmm maybe do Bamboo next?
That stupefied face is excellent r