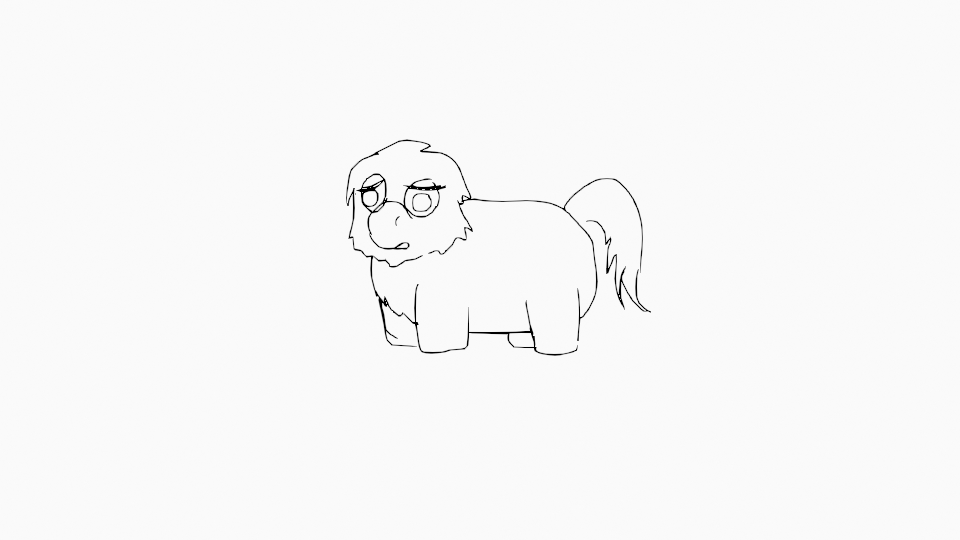 Great physics! The hit is impactful, and the thick, stiff fluffy falls down beautifully!

Could use some more frames of the fluffy on its side but well done
hey what animation program do you use?
are you on the discord?
i use this very simple program called "flipaclip". its available on the googleplay store!
and i am not on discord. i dont know why but i just never get the motivation to log in.
but om curious…
what do you use?
i use the computer program blender. it's free but complicated, tons of tutorials tho
i ones tried blender, but it was, as you said; too complicated, and gave me as a fluffy would say; "brain awies".
you must be really good to be abel use it!