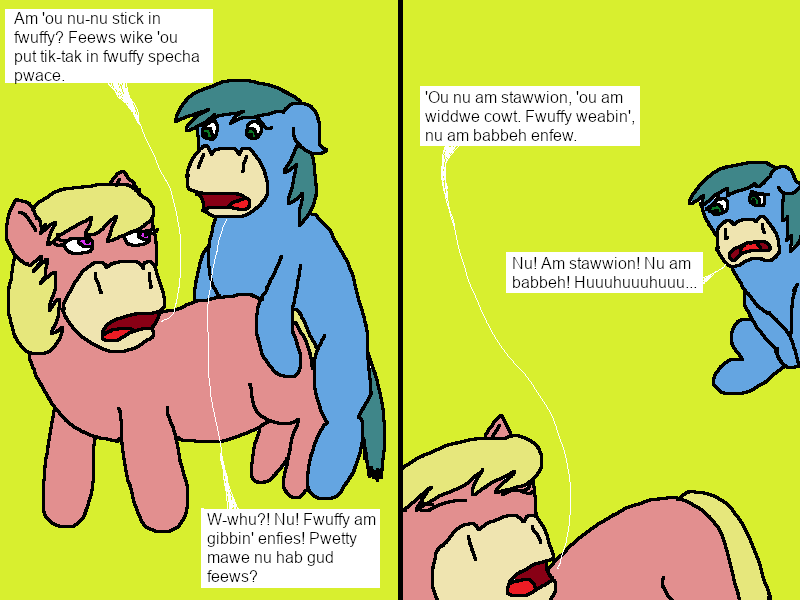 I guess someone isn't hung like a horse
He needs to learn how to give good special lickies.
The tic tac comment was epic

Lmao







right for the throat
Savage.

She's lucky he doesn't have small dick syndrome.
Oh, that poor bastard. Stallions start off with a handicap in that department.
HAHAHAA! Psychological genital abuse! I LOVE it!

Lol I genuinely laughed at the tic-tac part