One of the first images I saw of fluffy abuse. Curious how much it disconcerted me the first time and how I see now an illustration of this kind of abuse and think "I totally dig that".
My reaction when watching the drill hit its target: GOAAAL!

Just noticed he missed a few times as well - but nothing tops the genital abuse!

Possible Hank Hill cameo? I tell you what…
"nu mo' hewties mistuh"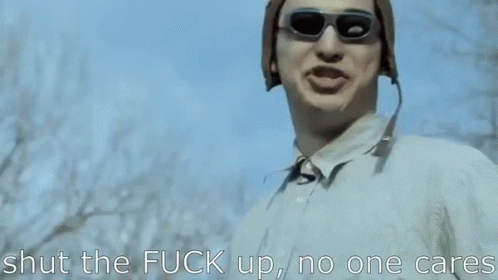 "I sell pain and pain accessories!"
Good. I love seeing things get violently tortured.