---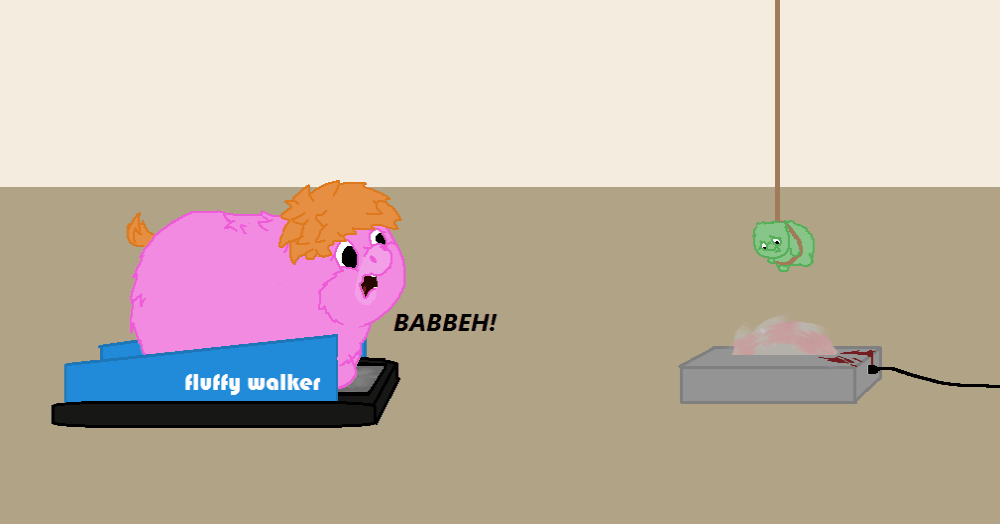 ---
Haha, fluffies are so stupid! Their suffering is pleasant.
How to tone your mare at record speed!
Fat to fit in as little as a week!
Minecraft stone cutter moment
Now the real question is, does her running power the blade?
I chuckled picturing if the foals cord slowly lowered unless the mother moved on the treadmill. At which point they'd stop or start going back up.
Continue until inevitable.
Good news, the mama might actually lose some weight. Bad news, her baby might die. Or if she just stops and then trips and hits the blades herself along with the baby, which is still a win for us viewers.
My new favorite gif in the entire universe.