---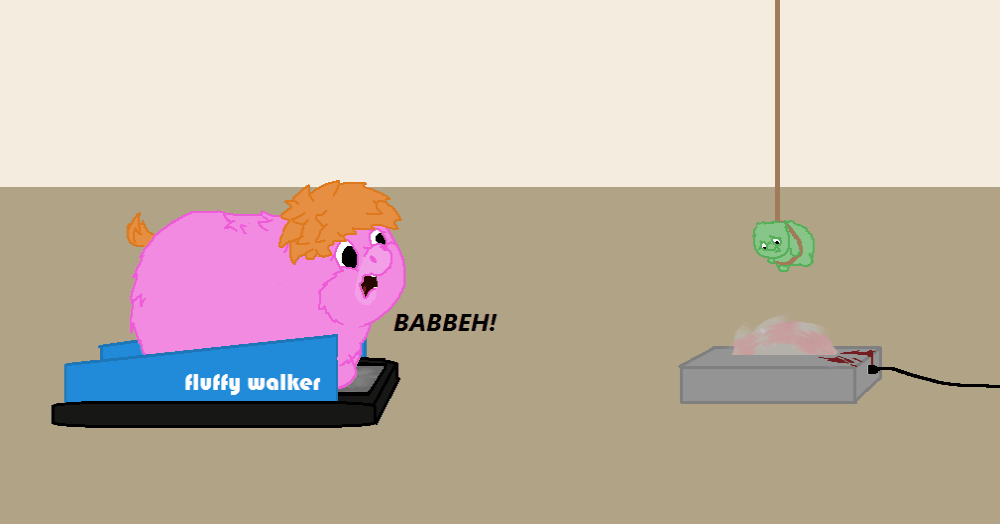 ---
Haha, fluffies are so stupid! Their suffering is pleasant.
How to tone your mare at record speed!
Fat to fit in as little as a week!
Minecraft stone cutter moment
Now the real question is, does her running power the blade?
I chuckled picturing if the foals cord slowly lowered unless the mother moved on the treadmill. At which point they'd stop or start going back up.
Continue until inevitable.