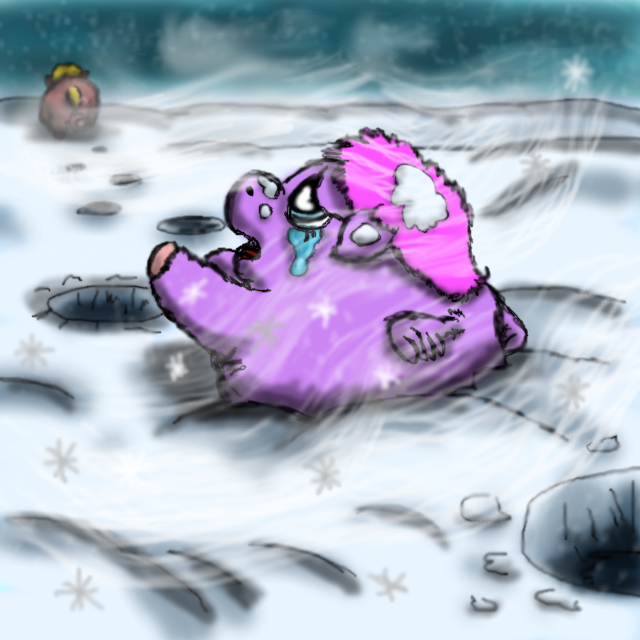 Is that a foal or a full grown one?
Lol i can imagine a fluffy just pooping out a foal and just casually continuing walking!
i was thinking about throwing a fluffy family into a really tall snow (for a fluffy) and watch the mummah trying to dig tunnels in search of her crying foals
I recall a comic where someone buried the foals in snow and the mare couldn't figure out that she needed to dig them out so she just kept crying listening to them as they died.
Or imagine, throwing just the mare, and some small white speakers, that are on loop in "crying foal", and watching the mare try finding the babies, with no result. Just watching her slowly die of cold, trying to find her foals…
that, but also throw the poopie one close to her. she will find him first and will have hope that the bestest one is still out there
You don't even need to bury the foals, just bury a few speakers in the snow around the property and have them playing foal noises on loop.
Come on, quick, throw water on it
It fell off mummah's back. Mummah will realize later when it's too late.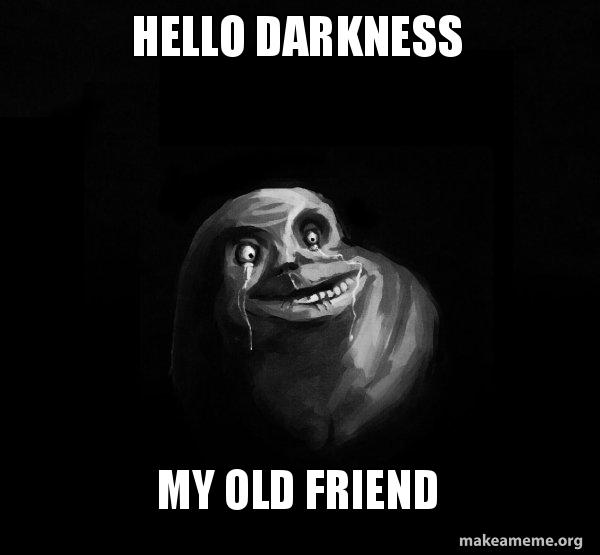 Good stuff! But this is not my idea for how to flash-freeze fluffy meat.
i don't know, I think the traditional snow refrigerator works too
Isnt it in Russia have the biggest natural freezer in the world?

Imagine throw some fluffies to be frozen in there.
Right you dip it in liquid nitrogen it's much faster
Soon enough something will come along to eat both of those dumbasses.