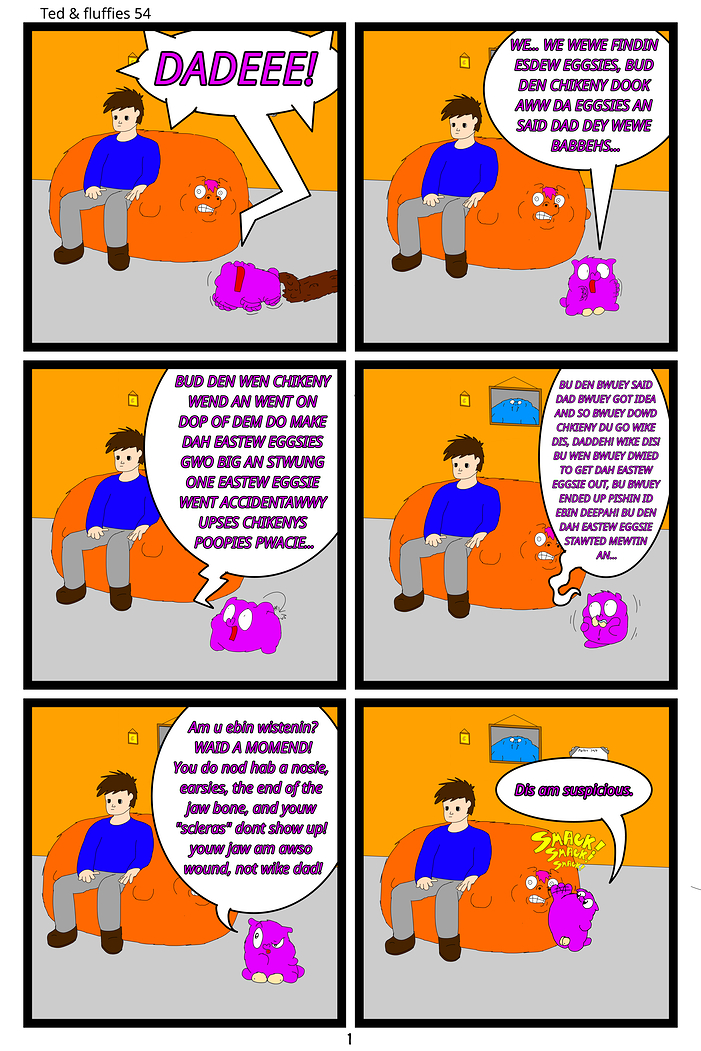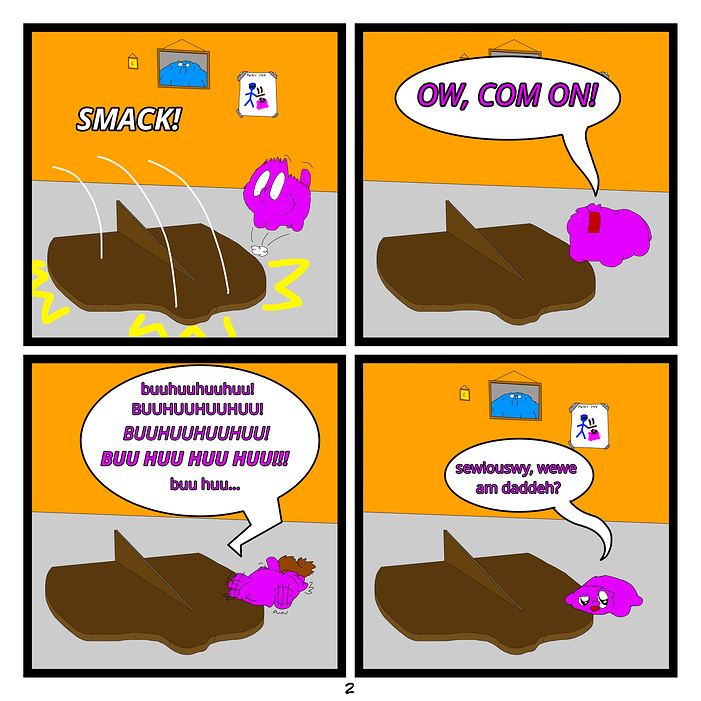 Not much easter stuff, but since they mention "easter eggs", i count it as something easter related.
You have a very unique and cool style sir
I hope this is implying a part 2 with the chicken fluffies.
Loved those guys.
I want a giant, living, fluffy beanbag couch!
The end actually surprised me and at one point I thought pinky was talking about ID
I always knew Ted was an alien!!
Look for daddeh gamsie

Damn pinkie sure knows how yo make drama and shit at the same time

She is smarter than a regular fluffy, in this case.