FENDOM TAG, NOW.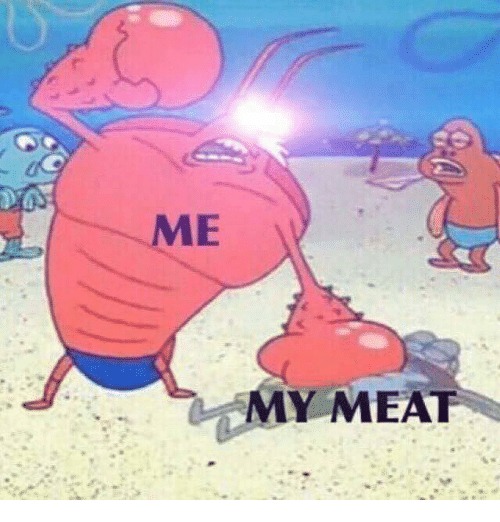 Starts registering a fluffy porn studio LLC
"Nu am mawe" never fails to make me laugh.
By the looks of the last panel he's not NOT enjoying it.
I half expected a slight * vrrr * in panel 9.
Might not have turned on the vibrator function due to low power.
Part 3 - Joey asks for it again in the future after taking his next turn cause he's curious after this. o.~
All right. I laughed.
Belly laugh, too.
Well played.
Low battery is a mode as well.
Joey forced the mode to close when he switched to lover mode.
Figured there might have still been some power saving features active.
Though i'll admit it would be funny if that last panel was just Joey stuck in the air cause the bot locked in place if it used up its remaining power mid session.
Lol it was stuck. Should've implied it better
lil fag still hard though!
uh oh this isnt looking good… oh wait that's right the low battery whoops
xD
Always feels good to know your random musings actually matched author/artist intentions.

What happened did the machine malfunction and took the stalion as a mare.
First part explains the malfunction if you're wondering.
bwahahahaha it went almost EXACTLY where I thought it would. good shit.
also I'm with Wangew_Wick. the "nu am mawe" always entertains.
In the words of fisto
Assume the position
At first I thought it's robotic penis was going truh the organic fluffy's skin ;_;