the fact that they sell fluffy sized ballgags is disturbing
I was just about to ask where the fudge the owner got one
Are you implying you wouldn't buy a fluffy bdsm kit. With a disc on how to train mares into being dominatrixes?
Betcha a wooden nickel they'd pop up on Etsy within three months of the breakout.
wait, give me a second…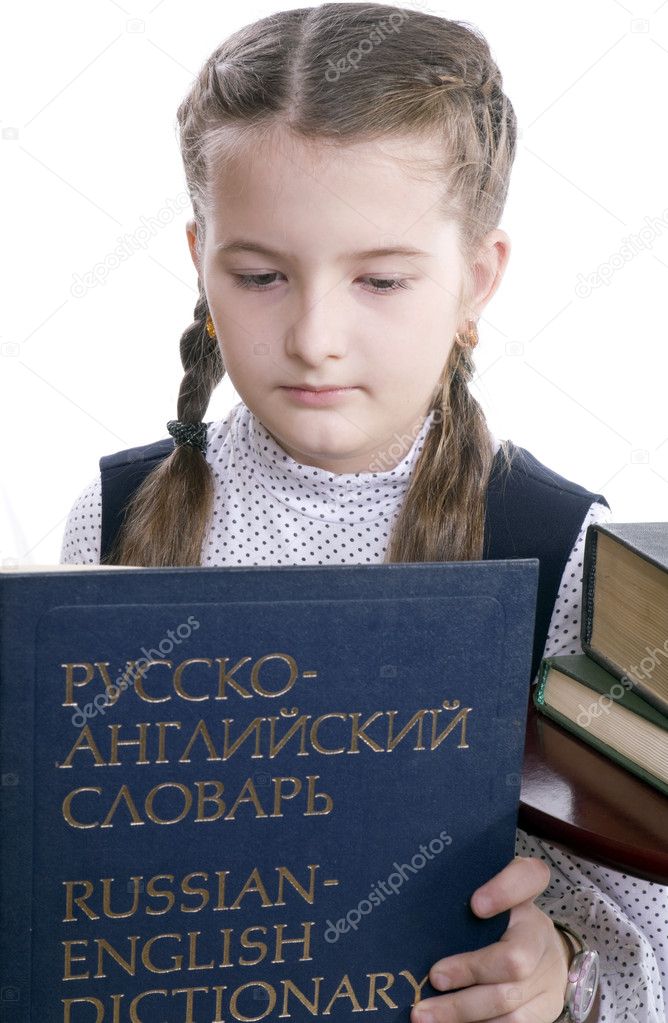 no, I still have no idea what did you just said
'Bet you a wooden nickel' is an old idiom in the midwest US. It's placing a bet with something inherently worthless just so you have -something- to bet with as a symbol.
So, englishized:
"I think within three months of the fluffy outbreak you could find fluffy ball-gags available on the web store Etsy."
thanks. i will remember that
I feel like I'm clicking "Accept" to be placed on some watch list whenever I like a post from this comic 0_o
Growing up, my dentist would give us wooden nickels after our appts. So we literally would bet wooden nickels. Always thought it was funny when I got older and would use the phrase, and people would look at me sideways like I was a crazy person.
Near where I grew up was a record store that actually had records. This was well into the 90s and it was the only place in town that sold vinyl. 45s as well as LPs, even had a few 78s and 16s. And reel-to-reel albums at that. They'd give you a wooden nickel for every ten bucks in your purchase and you could trade them in for percents off if you had enough.
Or at the end of the year, the owner would get some of his best customers together and we'd use 'em for a poker night.
theirs a comic where a mare is about anally rape one of its kids with a strap-on, sooooooooooo yeah
Well this just took an unexpected turn
MAN, that is one useful fluffy companion tool … thing … robot … BUT is this already everything, it can do!!!
This went from questions to exploration quite quickly.
Never mind that, is anyone gonna talk about how he's watching TV with it happening just underneath.
I hate how these thing think "babbehs make evewy ting bettah"!
Just screams "every girl in my hometown"!
Of course, once they had the babbehs… And they didn't come out exactly as they wanted… Nor did they trap the father as they were supposed to… They just pretty much pulled a Casey Anthony… Or the grandparents raised them…
Just like how fluffies do!
Man! These things really ARE a reflection of the worst traits in humanity…