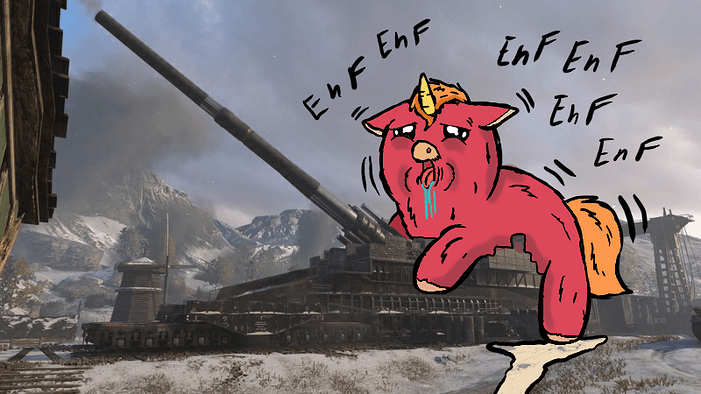 @Brayatansempai
It so gud dat everyone showd see wat weve made, its ouw vewy own babbeh…
When you reaIIy stretch the 'wonder' in wonder weapon.
Este tipo esta mal de la cabeza y eso me encanta
Sólo soy un ave acuática carnívora llena de cuentos dementes.
Intriguing.
Yet highly disturbing.
hmmm,now i wonder how much thermite you would need to pierce a fluffy
Well, I've heard about loading cannons … but this is rediculous.
… giant fluff efing a cannon … GUYS TARGET ITS BALLS !!!
Those poor bastards stuck in Sevastopol…
Honestly, if I had to choose between being a German in Stalingrad, or a Soviet in Sevastopol… I'd rather take the hypothermia and starvation over getting Jizz Cannoned.