Aight, I'm gonna head out…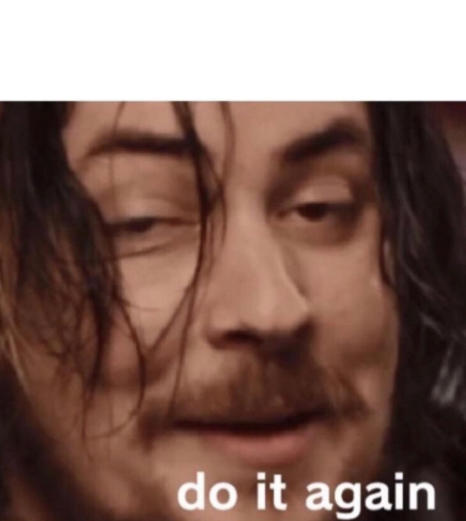 This feels like moronbox too. Tying to hold on to shit covered dead babies partially digested? Hmm…
So this mare got knock up while her owner doesn't want to have babbehs at home.
Dunno if the mare gone insane or its just really stupid, huggin dead foals and shit.
Desperation.
Cradling a dead child and pretending they are alive is an expression of grief.
With a Fluffy, it just involves feces.
Wait… THATS A COMPLETE NEW WAY TO DO A FLUFFY ABORTION!
NO MESSY HANDS!
JUST A BLOODY VACUUM!
this gave me an erection. involuntarily, because i didn't enjoy it that way
You know, I thought I was seeing some metal shit watching an adult poopie rape a baby poopie to death.
This might still be next level.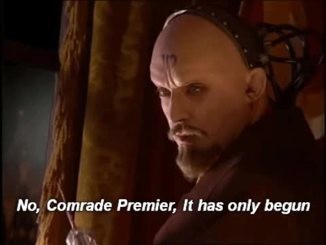 She didn't chew her food properly