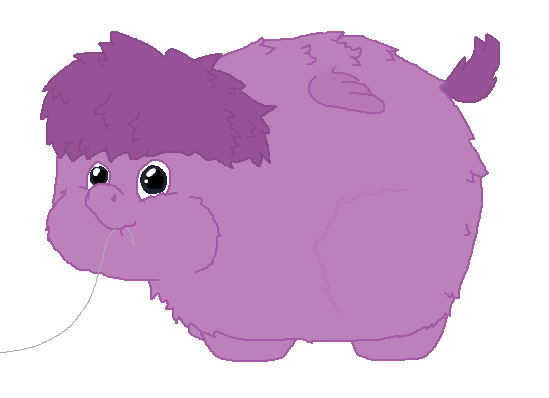 ---

---
This is a side story related to my comic The Farm.
No sketti for you dummeh babbeh.
on the babys defense, the doctor who did this leg transplant left way too much loose stitching
As if it was all planned out…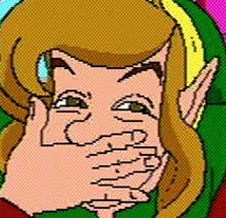 Lmao



ahhhh memory's obe of my favs
It's a fluffy. The doctor probably didn't care.
Bye bye. Now feed the damn thing to its mom.
According to Wolfram's lore, surgeries for fluffys are practically free. I suppose that those who perform the surgeries will be recent graduates or trainees and those who are already serious veterinarians will focus on real animals or if they have some specialization in fluffys they would work. within some clone company taking care of high level fluffys like princess fluffys or studying rare variants of fluffys