Nice, but why?
Inb4 because fuck you
gib die is definitely a new way to say it
I wonder if the fluffyverse was helpful or not for the elites plans to reduce meat production and get general public to eat more 'sustainable' products like clone meat / soy / bugs etc.
Cause yeah there's still some normal animal production in fluffyverse but it pales in comparison so it's a luxury now.
…are undeveloped fluffy fetus' worth something? Maybe some kind of weird delicacy like fertilized bird eggs (balut)?
Probably mulched into Nuggets.
It's the only way you'll ever have babbehs with those shitty colors, honey

maybe for pharmaceutic purposes ?


(I know we use some cow fetus cells to make some virus multiply, why not some substrate based on fluffy cells ?)
It's what McDonald's chicken nuggets are made from.
Hahahaha, no stupid shit rat mare, you make the company rich. So you gonna work for your whole life till you die.
why foal fetus meat
You should try it sometime, it's great!
I can't, they don't exist in my universe. Send some through an interuniversal portal for me.
That is so heartlessly cruel. I love it.
This is almost too extreme… satisfaction XD
Nice like how you did the industrial abuse on on the recently newborn foals.
One story (I think Gardel is the author, it's the Jose and the Foal-in-the-Cans series) had 'Miwicwe Heaw' aka Miracle Heal, a gel of fluffy stem cells made from liquified prenatal foals. It worked wonders for healing major injuries, and Jose used it to make counterfeit alicorns by implanting horns from unicorn foals onto pegasi foals and using the gel to heal the area. I think in-universe it's something only available to industries, so the average Joe can't get it from Fluffmart, and without the gel the foal would die from infection before it would heal normally.
Reminds me of that old meme about nuggets being alien creatures mcdonalds got from area 51 and they cultivate them in protein baths only to fish them and fry them alive
So, popplers from Futurama?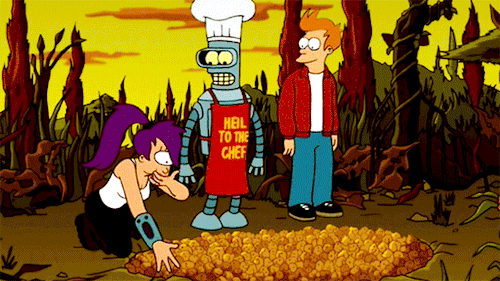 Nah it was this crazy illustration some dude made, talking early 2000s, newgrounds maybe
The aliens were nugget-shaped and everything