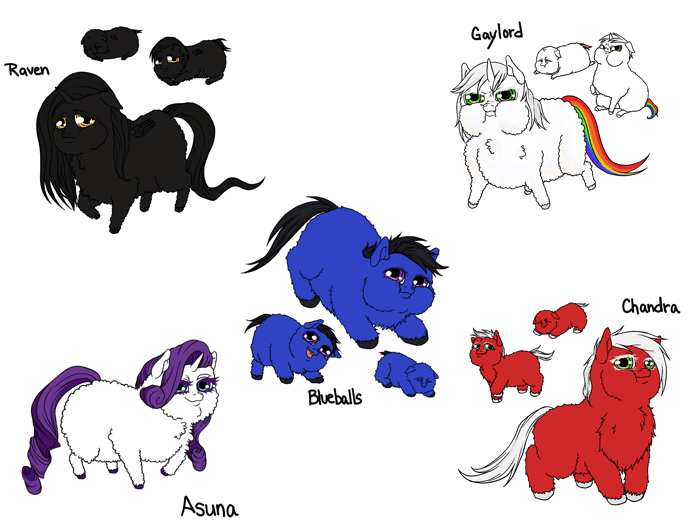 A lovely piece made by the incredible talented @KerosineCannibal
You guys can see all the awesome work from this awesome artist at FluffyCommunity - Fluffies Outside the Box
Again, THANK YOU @KerosineCannibal !
Hope you guys enjoy putting a face to all our lovely victims

A new chapter for "Because I like it" coming out later today, and you all can expect a new one coming every day from Monday to Saturday until we finish this series!

Hope you all have a great day!