this can only end in disaster
really looking forward to seeing more from you!
My Steam account just quivered in fear because of that face. I hope you're happy.
Oh boy I have no clue what to expect but holy hell I love it
Awesome art and comic. Oh man thats kinda creepy smarty

Is this an It's Always Sunny in Philadelphia reference?
charlie kelly would fucking love fluffies and you cant tell me otherwise.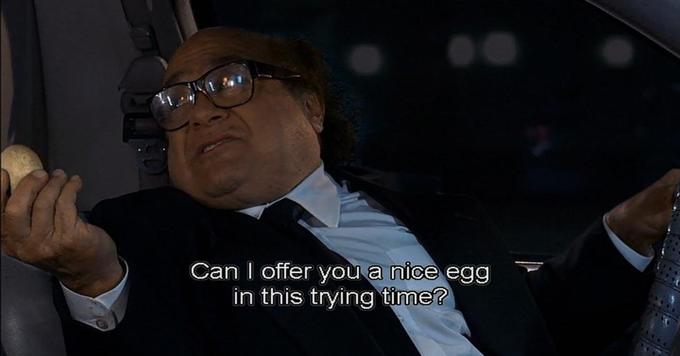 Noice, tho your style is a lot like fwuffe's
Glad i wasnt the only one that instantly thought of that