Yeah I'd have a hard time not taking the lot of 'em home.
How long they survive, though, that's entirely up in the air.
nicely done.
…
i would throw a Molotov at them just to make people cry over lost profits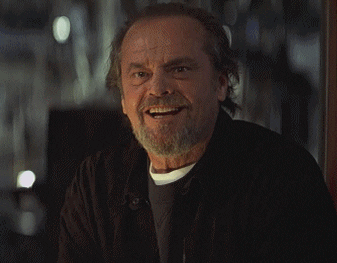 With that Jelley there, I doubt they'll last long enough for you to gather 'em up
Weird seeing your fluffies in a state other than completely decrepit and beat-up.
Why would you make people lose money?
Because for some reason people get really mad, sad and angry over the loss of pieces of paper, that they could in theory own
*r/wallstreetbets * intensifies
Quit juggling those fluffies!
HOLY SHIT A FUCKING GOLDMINE! There is no way in Gehenna I'm not taking the bat and devil one, like not even for money just because I personally want a bat pony. Like fuck imagine if they're opposite genders! They could be a breeding pair!
[Angry hilariously overshorted stock shortselling noises]
I didnt notice the Jellen until you pointed it out and it also made me aware that Mortifico isn't home. Fuckin 'a, Lil dude's hungry
Wait wait wait.
Do you think in-universe there are people on youtube that get golden alicorns and put them into hydraulic presses?
i don't think that. i am 100% sure of it
I think this makes the whole concept even more cursed and I'm here for it
Cant tell if yellows got a pattern or a bad infestation of mango worms.