Put the bag over it's head, it won't know how to get out!
I suggest also zipping it close. A real smarty fluffy would know how to get out, right?
Lmao she awfully kind to trade that foal for a bag of donuts at less she laced it with something



I would have just taken it
Ahhh the one of the best for a smarty
That smarty is an idiot. That baby is a nice navy color. Then again, I believe it's an Ego type smarty and those kind aren't very bright.
I bet the bag will be empty.
Smarty? Yeah, it's head gets crushed then foal is rescued. Unless she has a plan.
Its dark color is nice and certainly less eye-blinding than some of the usual bright colors they are.
The smarty deserves only the bag !
And a swift kick to the knackers.
Smarty's acting odd, either they know something's up with the kid, or they don't want to give it up but can't say why
My anxiety disorder going down all the 'worst case scenarios' in my head to prepare for when I inevitably just lose my fucking temper with smarties that confront me for swiping poopie babbehs: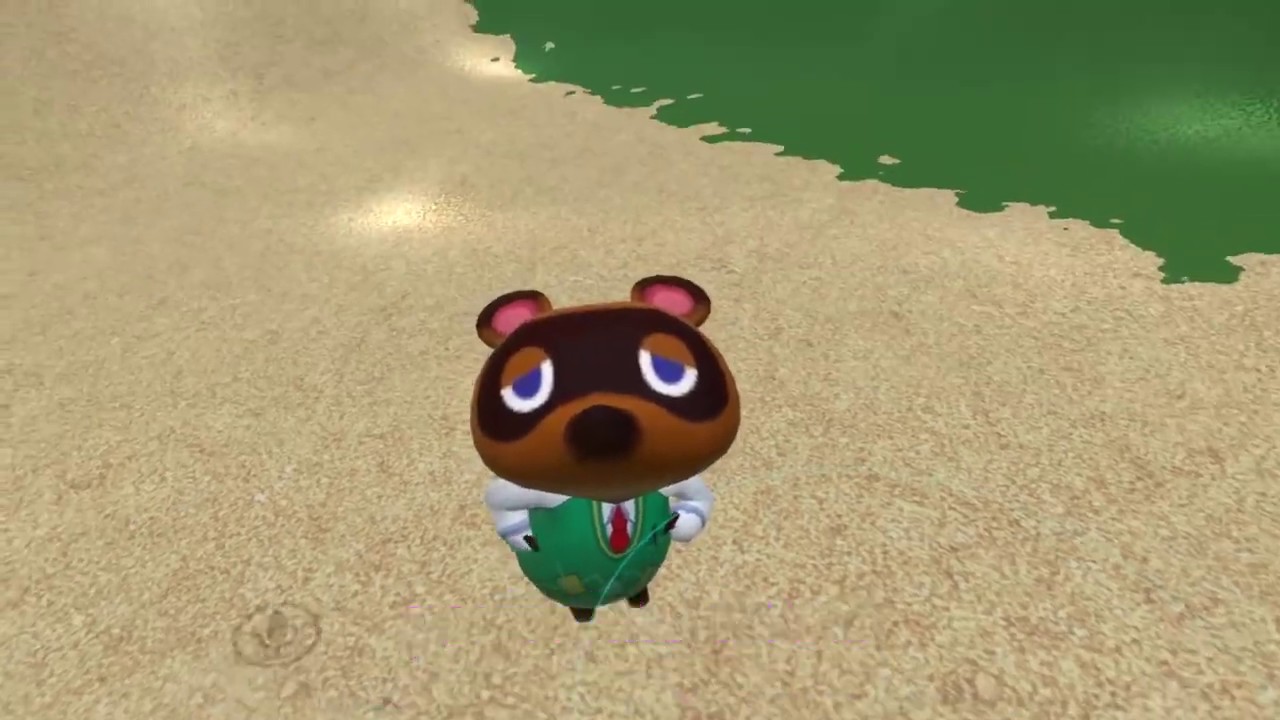 Something is fishy. That delay before they said poopie Hannah and mumbling. Something more is going on.
That smarty has been through some stuff, most likely trying to think ahead of possible outcomes.
Meh, just break the horn off his head and jam it in his eye. Little bastard…