The bratty pair stumbled upon a typical fluffy herd( one witch we wouldn't care if there brutally killed)
Holy shit, the foal just went Super Saiyan.
the foal is the same colors as the stallion
Just light blue not bright one .
Both mother and foal freak out on the horny idiot.
I can't believe I'm saying this, but; I hope the horny grey fluffy uses the foal as an enfie-babbeh.

hmmmmmmmmmmmmmm lemme think bout it. Hmmmmmmmmmm

Hmm, that bold patch is were a bird hole lobotomy would be done.
it definitely explains his lack of self control
Lmao







I see going 2 ways they all gangbang her and her bestiest babbeh-or she convinces them to help her with her previous smarty
The one pro of a blatantly perverted stallion would be the fact that there's no question to stay the f away.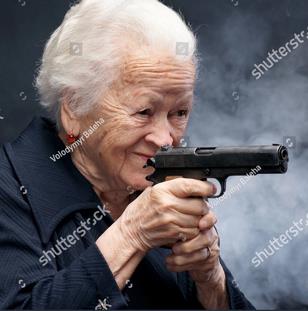 Looks to me like his 'herd' consists of him, another probably randy stallion, and his brain damaged brother- who can't even pretend long enough to lure in mares. Fortunately this one is on the chubby side so either she'll get caught if she runs, or she'll have to get rid of some extra weight. Heh heh heh…
Idiots find other idiots I guess?
Great, an Edipo Clomplex, looks like the son, and a fucking rapist, this "shall" be fun…
Ohh yea, hope that Grey fucking weirdo gets ahold of the pink bitch.