Very suggestive milk-plant ready and reporting for duty.
i am laughing hard on that lol
Thank mel brooks movies for that

now you make me curious about what happen with that milk plant and those mare lol
Plant Booba! So what's so special about the bitch mare? We have a name for her now, so what, she seems like the typical run-away domestic fluffy.
And I hope instead of miss Cassandra doing in the idiot fluffy herd, it's the good smarty and his toughy, just to show off that even if there outnumbered they can still come out on top because they're better than their idiotic attackers.
I was about to comment on "those," but it seem everyone else has beaten me to it!



Lily is going metal gear for the entire story

…Plant boobs ?
I'm starting to wonder if i am stil sick or not.
Love the holding of the milk plant bobba
She has nice fruit and she's proud of them. The little headset is adorable.
last pannel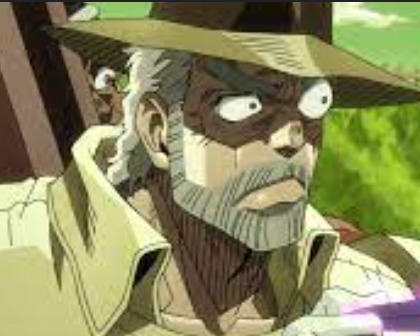 When ya know things for the smarty shits ain't gonna play out like they thought it would.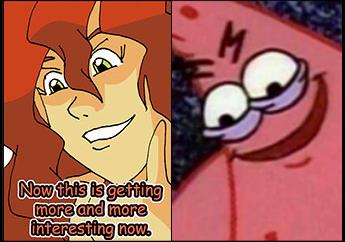 I will never tire of this story and especially not of suggestive milk plant with a headset.