Oh no, lol
I see this ending very poorly
More like pooly!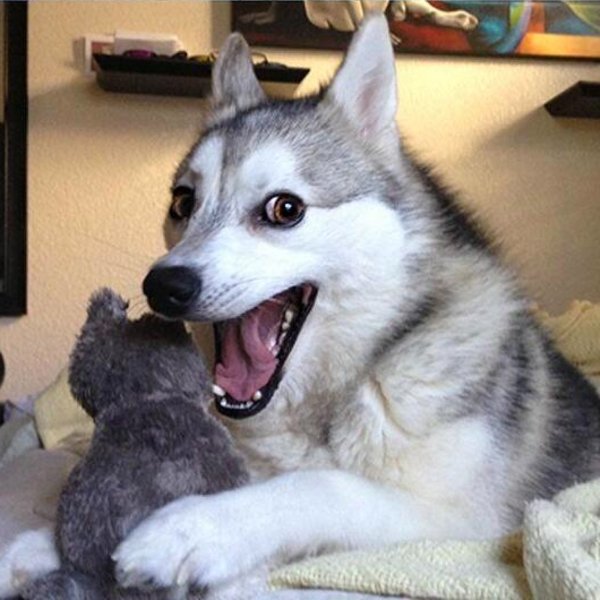 "I'm sorry. The Poo God demands acolytes. It is you or we must sacrifice our own."
Hahahaha, yeah they gonna have a "fun time" int their new "house". Especially when the visitors come.
Hah! They're a family of poopies! This is exactly what they wanted!
On a scale of one to ten, that pun is a number two.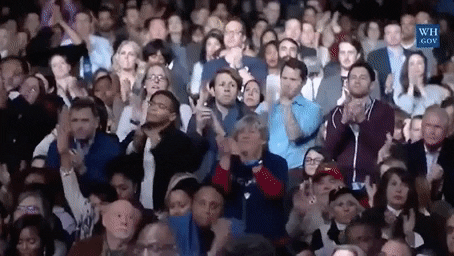 The best kind of unfinished basment.

Ohhhhh you stupid little naive shits lmao
well, now the whole family is going to get shit for dinner.
i can notice that intention because of the dude's little devil horns.
This is going to be glorious!

I have a feeling someone is going to make a Shrek reference.