Was in the mood to draw, decided to give Marakasaya1's comic's cover a go (including the title)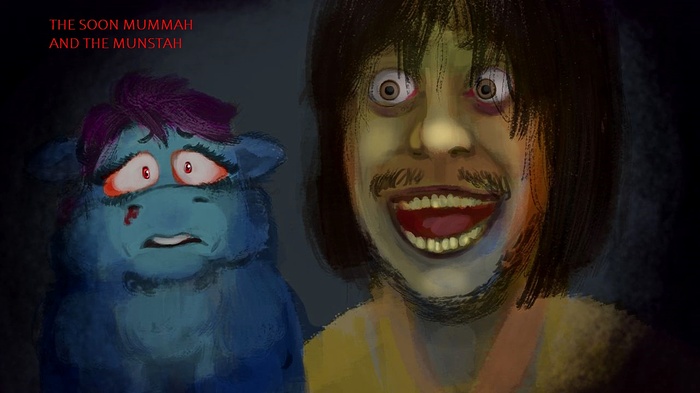 Is it normal that I feel fucking scared of my own character?
Getting some mad Jeff the killer vibes from this.
Okay well this makes me uncomfortable. That guys mouth looks wide open.
the creator is scared of his creation, that's how you know you did a good job
huh Now that character looks as gross as he is in that comic.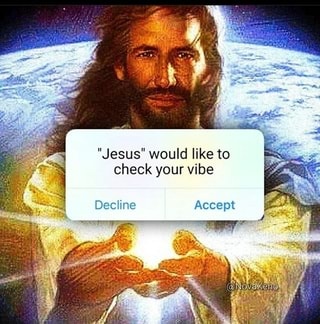 That-thats horrifying and I feel uncomfortable, good job!
…looks like Attack on Fluffy… Plays AoT theme song season 1
Oh I love that psycho look!!!

Great job, keep it up!