I do love these museum quality fluffy drawings
Its really fun. and its all paintings ive done papers on, so i can crank them out really fast.
Plutarch has a lot of interesting stories, some of which are passing strange, flufflike even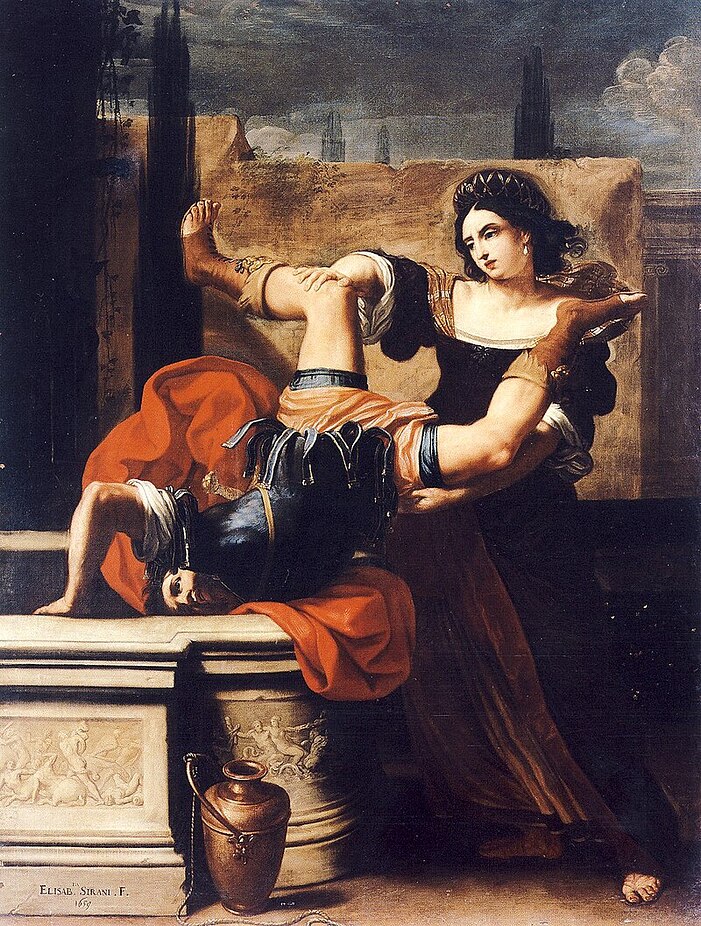 you goddamn brilliant bastard.
goddamnit now i gotta draw Circe turning men into fluffies instead of pigs. and i need to rewatch Willow for reference. I was supposed to clean the gutters cry reacc.