I love it! I love how clean the lines are too. And proportions. My humans are fairly awful… got a LOT of practice before I get this good.
Still a lovely piece though! (And its canon in my head lmao)
Love it

Isn't that how we all relax with our pets?

Freckles!!??
OOOOOOO!!!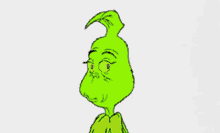 Where's my Sharpie??
Fluffy with owner in armchair is TIGHT.
giving me sleepover flashbacks here