Highly responsive to suffering and cruelty!
i mean, i guess that applies to most humans too (except the kinky ones)
How convenient they left out the part where fluffies feel pain
its almost like they didnt expect people would start torturing them for fun
Psst, its "Hasbio", not "Hasbro". Hasbro is a real company with lots of money and lawyers.
It's humans someone in the lab knew a person would least I personally think so might of even been in lab abuse
Plus it's children these are marketed for and it's children so accidents would happen
worldbuilding, this is hasbio before hasbio
I'm just going by common sense, you woudnt put on a magazine "btw they feel pain lol

" when advertising a dog or even a toy XP unless its the crash test dummies toys, comapnies rarelly advertise their products are breakable
Its unwise to use the name of an actual company, especially when fluffies are based on one of the companies trademark product lines.
There is an argument to be made that fluffies are a parody, but I'm not sure the proprietors of fluffycommunity want to have to make that legal defense in court.
What kind of halfbaked legal fuckery did I just read.
pretty sure what @Aethelred said is not how copyright works o.o'' lol
I'm pretty sure that guy is trying really hard to be endearing and constructive.
But he's just so very bad at it.
If Hasbro decides to tell the company hosting fluffycommunity that the site is infringing copyright and / or trademark, how long do you think the site will stay up?
Practically every artist on the Booru followed the convention that the company that created fluffies was "Hasbio". But no, you have to be special and use the name of the actual company for no good reason.
Whatever. Hopefully no one else will follow suit.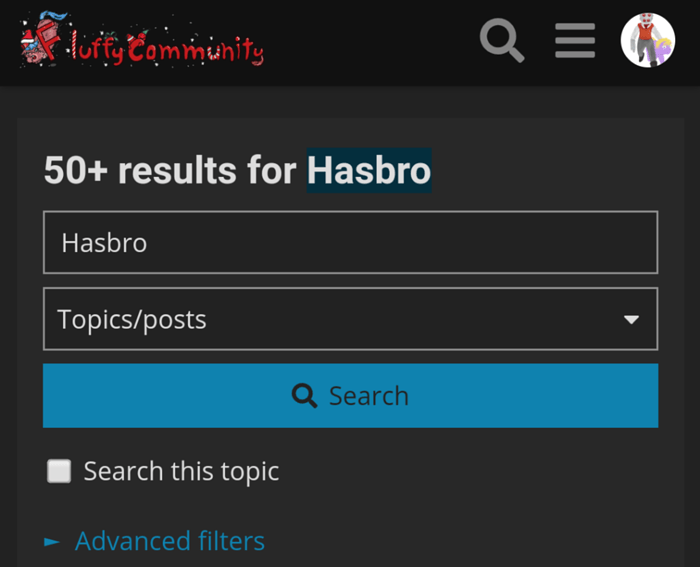 @Staff you heard dickhead prime. Lawsuit incoming.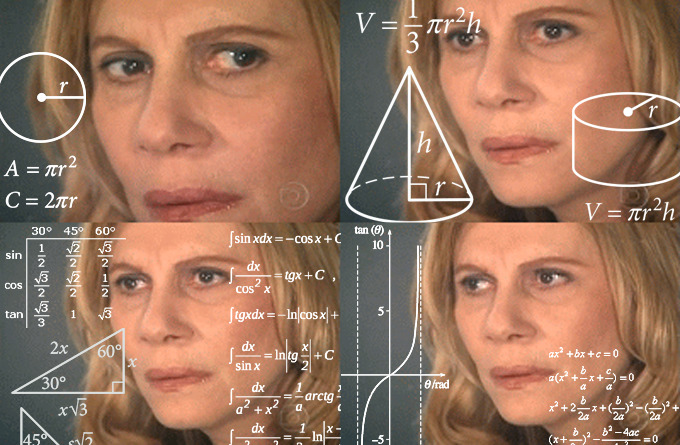 mentioning a real life company in a fluffy work has been done before, im sure
im using hasBRO in this one in particular because its supposed to be a before it turns to hasBIO
i'm just trying to go for worldbuilding, not trying to "be special", heck i think old fluffy lore involved Hasbro changing it's name at one point or something or hasbio being a subdivision of hasbro
There are no grounds of a lawsuit for mentioning their name, thats like being scared coke or pepsi will sue any fanfic that will mention their name on it
Hmm.
While I know where @Aethelred is coming from, I also "did" use Samsung's name for Samsung fluffies:
Though I am also open to changing the name on my piece if need be. But its not like this site is profiting off the target companies, and if we really wanted to worry about litigation, Id worry about PETA.
tl;dr we may have to observe how the situation goes