Fixed Better Version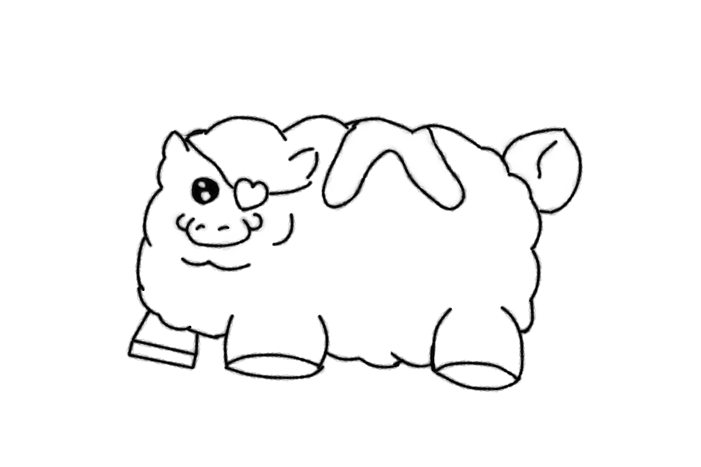 Bad Coloring Version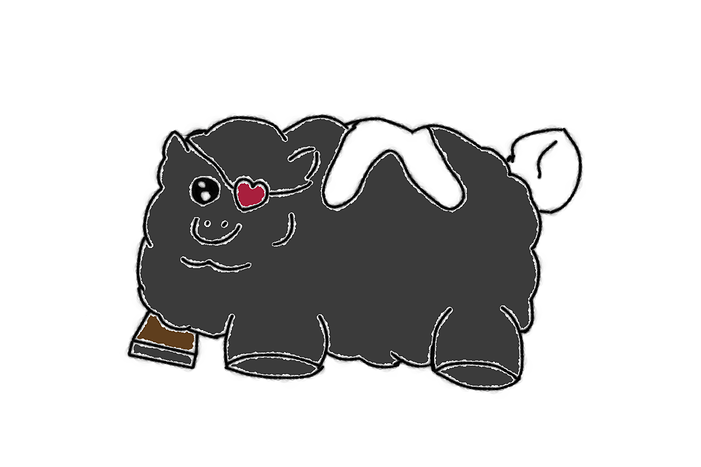 This is treasure, a character I created for an unpublished story. I'm looking at ways to adapt that story out of its original setting for general publication.
Treasure is a feral foal who was hit by a car. Though his life was saved, he still lost an eye and a leg in the process. Inspired by the X-mark on his back, his stumpy peg leg, and his tiny eye patch, his rescuer decided to name him Treasure.
This image is a special thank you to everybody who recommended I try drawing in Krita. You all are champions.