Man she looks half dead in and outside.
Creepy uncle Bob touching on little girls again.
Might be her dad, actually.
Those are weird looking hooves
Nah i think he orientaded them more on real Hooves than what whe normaly see on Fluffys
even with that in mind they are kinda weird
I like the hooves. Hoofs? Hooves is a wacky world.
That subtle lip bite. ~chuckle~
"Fear not, I'll save you!"
(Runs over all three fluffies with a steamroller)
Pabst Blue Ribbon and fluffies.
Not even once.
Looks like she's offering it up
Let's face it. That babeh is about to get Enfed in the poopie Pwace . If mom tries to entervene then she will get it as well
. Not from the stallion but from the freak watching this unfold. Why should the fluffy male get to use a cherry poopie Pwace. Turn the mom and foal into fuck toys and make him watch after cutting off his no no stick and stapling it to his forehead. Wrap up the party with a lot of penicillin and 3 hack saw decapitation.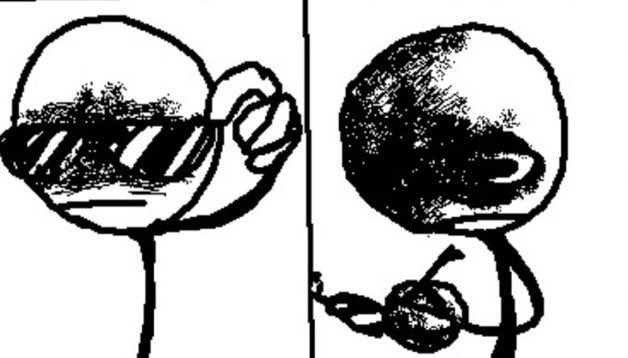 So your back…
Do you ever see something and it tickles a memory but you can't quite remember what it is and some part of you makes you feel that you shouldn't try to remember it?
Show me on the doll where he touched you