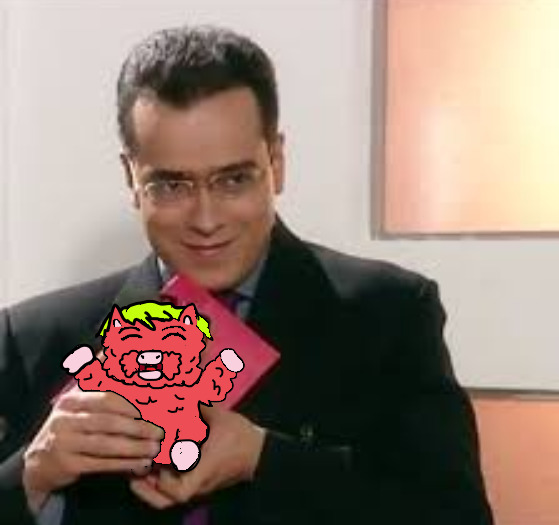 whos the guy and y is he giving me pedo vibes/animal rapist vibes
That's a man who's gonna tell you about your mortgage while rubbing your thigh.
I thought this was Jared Fogle for a second. Whoever he is, he gives off bad vibes.
For a brief moment I thought it was Ben Shapiro with bad glasses.
I saw him and immediately felt my ass touched