I am surprised that not a single edgy teen bought the vampire
Hard to be edgy when your "vampire" is begging for upsies and huggies.
If it didn't have the derpy eyes and messed up teeth, I would take the Giraffe alicorn.
Now that I think about it, that could easily be fixed.
Just gotta teach it to say it in a vaguely sinister tone, long as it knows sinister tone is a "game"
The one on the bottom right is, to me, actually the most appealing because of how derpy it looks.
Call me edgy all you want, but that black one is MINE.
Edgy teen or Twilight Mom.
Seriously though, that one is very cool. I'm amazed too.
"I will take the first two. They remind me of my mother and brother."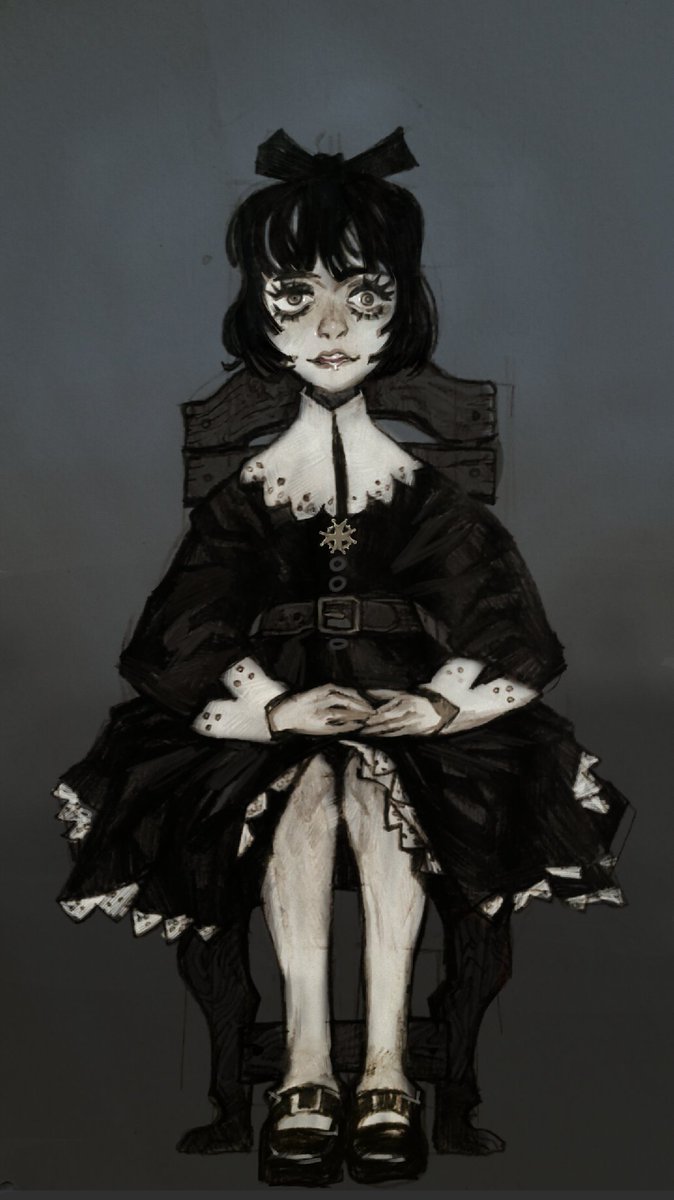 i can understand not wanting 3 but i like 1, 2, and 4. 1 has the eyes of a avatar of a guy i watch on uboob, 2 edgey, and 4 is funny looking grafficorn
OFFICIAL FLUFFHERDERS ASSOCIATION OF AMERICA ADVISORY
WARNING WARNING WARNING WARNING
Genetically mutated alicorns have not been evaluated by fluffy scientists for safety or nutrition value and should be considered UNSAFE TO EAT by humans and pets alike. Unwanted alicorn mutants should be beheaded, placed in a trash bag and left for our staff to pick up. Schedule a pickup at fluffiesarefood.com or by calling 1-866-EAT-FLUF. Under no circumstances should mutated alicorns be released into the wild, composted, or set on fire. Also, if that guy happens to be reading this, carnal acts with any fluffy mutant, alicorn or otherwise, even if treated for the usual parasites, is extremely dangerous and could result in a mass casualty event.
Oh the sea fluff reminds me of the movie Tusks for some reason, I'd name them Big Gulp
I'm not exactly edgy, but I'd still buy it.
Sooo… Are you giving these away?
For free?
If i can get more info on the crayzy one…
I might be interested… Maby
I take the batfluff and call it Batman
Nice collection of rare bleeds from Pripyat.
I think for my ocs
Quespike have the sea fluffy one
Questen have the one with the big head
Stener have the shitty alicorn aka the first one
And Johnny taco have the edgy one for his time as a sniper