guy needs to drink some water, he be hella dehydrated.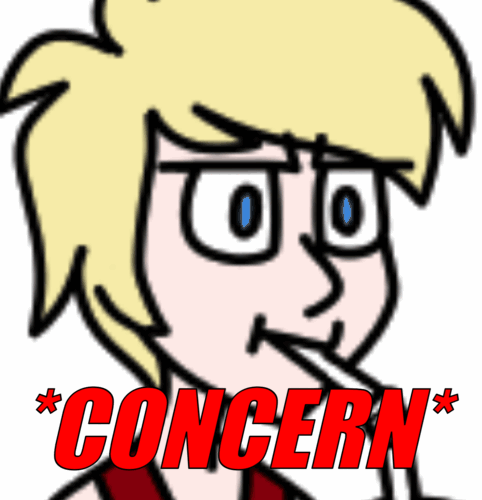 Wow, a talking urinal cake.
Looks like Jessica from ninth grade choir.
You know those urinals that have the games on them or the targets? It would be very funny to have a little holder you could drop a fluffy into so they were held there in a T pose for people to try to pee in their faces. Big hit in bars.