adorable

Neat! I'd like to see more stuff like this. I just did a fluffy who can turn into a human.
PunPun looks so huggable and soft in either form while UwU is just going ÒnÓ
Thought about this quote and picture when I saw this.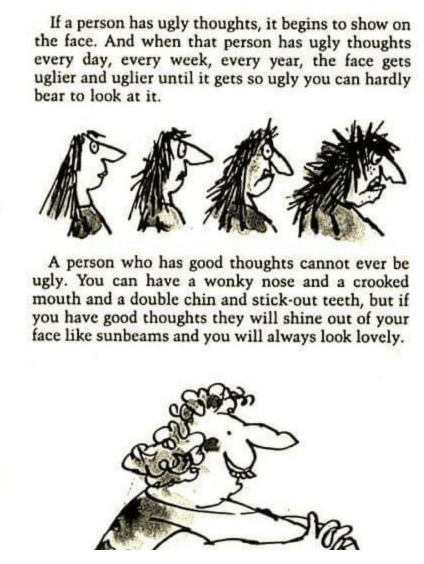 PunPun just shines goodness, in both forms.
Pun Pun looks likes someone's favorite auntie.
the human form of these fluffies have the potencial to be believeable characters from steven universe.
Punpun looks like Muriel from courage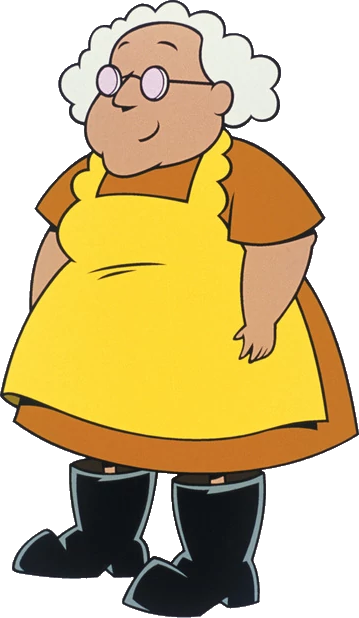 Just with more hair and no glasses
I will hug both I swear to god!
So would I, but I think UwU might go ape$#1t on me…
And several decades younger, and (hopefully) no galoshes.
But you can still see it right
Why is pun-pun a fat lady? Or is it a fat fluffy? Because both are equally fat as fluffy as I can see.