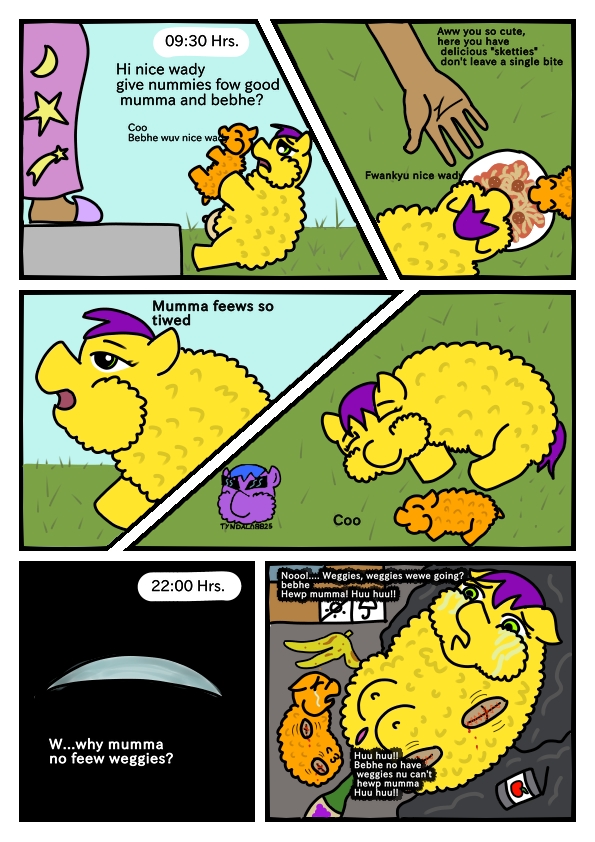 My fluffy cries because her legs were amputated for ordering food
A perfectly natural and reasonable response.
Leggies for sketties™
That's some unusually petty abuse.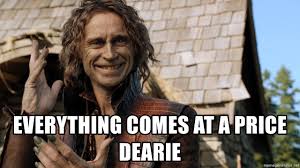 It depends, it may seem insignificant but if we take into account that fluffys abound in garbage dumps They could have many bad enfies until death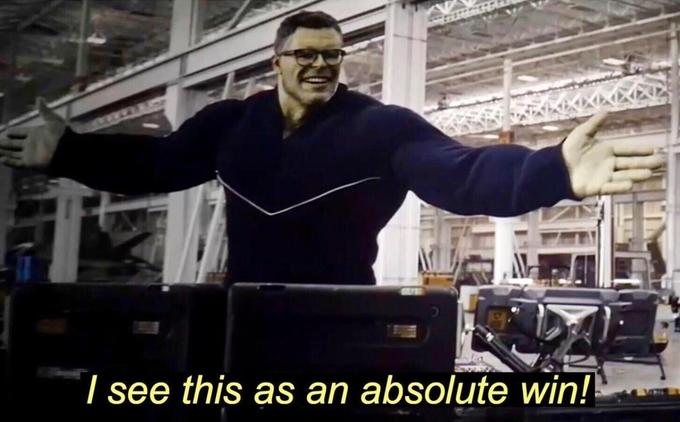 that's stone cold abuse right there.
I've read some serious abuse stories but this takes the cake.
Yeah, but that's a lot of trouble just to throw them in the garbage. You'd think they'd want to see the fluffy misery.
implying i dont have a spy camera in the garbage to record their suffering so i can masturbate to it later
That seems a little convoluted. But whatever gets your engine revving.
Maybe the babbeh was kept awake (or woken up) and forced to watch its mummahs weggies get taken off one by one, then have the same thing happen to it.
Poor fluffies.
(You gonna eat those leggies?)
It's even better when the fluffies are treated as so insignificant that the human doesn't even care to see them as long as they suffer.
Wrong place for asking food, haha. Now they gonna die, good work mother fluffy.